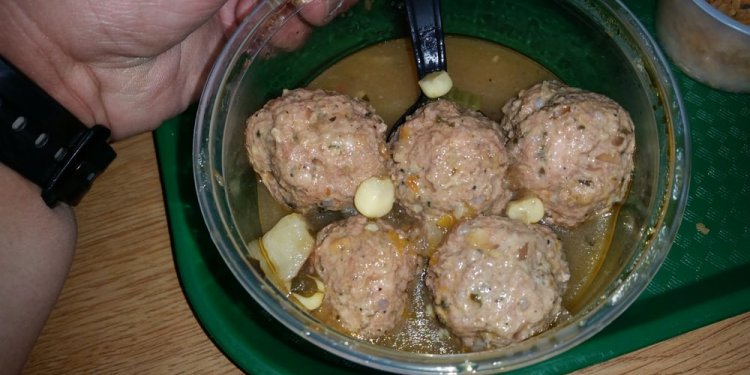 Restaurants on India Street San Diego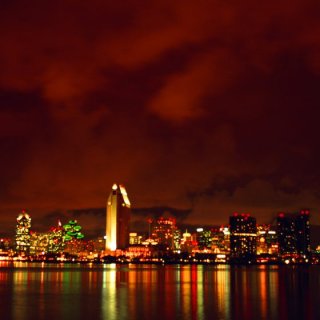 India Street in San Diego is home to numerous restaurants. (Photo: John Foxx/Stockbyte/Getty Images )
Related Articles
India Street in San Diego, California runs parallel to the bay from the airport to south of downtown. It begins in Mission Hills, where you'll find a British influence with pubs and afternoon tea, as well as other ethnic cuisines. There are also spots here to grab a quick bite. When the street runs through downtown it is known as the Little Italy district and is famous for its Italian restaurants.
On the Go
Grab a beer and a sausage at The Regal Beagle (regalbeaglesd.com), where there are more than 20 draft or bottled microbrews. The one-third pound sausages come on a homemade roll and include choices such as German garlic, Maui coconut porter, turkey cranberry and Moroccan-style lamb. Pick up a quick bite at Lucha Libre Gourmet Taco Shop (tacosmackdown.com). The tacos, burritos and quesadillas are filled with a choice of steak, seafood, chicken or vegetables with different sauces and cheese. The family owned and run taco shop is on Washington Street, across from India Street in Mission Hills.
Ethnic Specialties
The El Indio Mexican Restaurant (el-indio.com) has served the Mission Hills area since 1940. The family owned-and-operated restaurant makes fresh tortillas daily. Order a combination or build your own plates or individual sides of tacos, enchiladas, chili rellenos and burritos. In the same area, close to India Street, you'll find Yoshino Japanese Restaurant (No website, 1790 W. Washington St., San Diego; 619-295-2232). It's a casual sushi place with more traditional fare, including tempura plates, yakitori skewers and sesame chicken.
British Influence
The Shakespeare Pub & Grille (shakespearepub.com), offers the atmosphere of a local British pub. The menu choices range from fish and chips to shepherd's pie and a ploughman's plate with ceeses, Scottish egg and sausage rolls with the trimmings. At Shakespeare's Corner Shoppe (ukcornershoppe.com) you're invited to an authentic British afternoon tea. There are assorted finger sandwiches, a sausage roll with Branston pickle, baked scone with double Devon cream and jam or lemon curd, as well as cake, biscuits, fruit and tea.
Little Italy
In Little Italy you can choose from numerous restaurants that specialize in Italian cuisine. In 1950, Vincent and Madeleine DePhilippis opened a deli grocery on India Street that became Filippi's Pizza Grotto (realcheesepizza.com). There are more than 15 varieties of pies. At Little Italy Spaghetteria (littleitalyspaghetti.com), there are more than 17 varieties of pasta and sauces to choose from. Po Pazzo (popazzo.com) translates to a "little crazy" in Italian because the owners choose to operate an urban bar and grill. The emphasis is on appetizers, steaks, salads and side dishes with an Italian influence.
Share this article
Related Posts