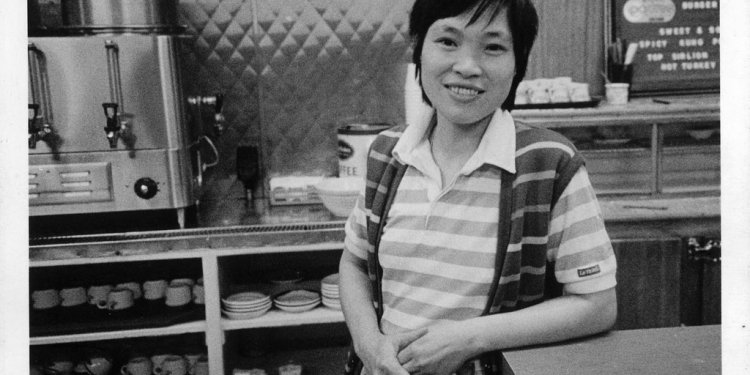 Cafe Downtown San Diego
Table 509 - Hotel Indigo is an exotic restaurant that serves modern American delicacies in a contemporary-style chic and trendy dining arrangement. The restaurant has been set up within the premises of Hotel Indigo, situated in downtown San Diego. Table 509 features plush interiors with unique and trendy décor, an artsy dining area and an adjoining bar and grill. Table 509 strives to provide an exceptional dining experience through courteous service and flavorful cuisines. The menu is regularly updated with season's special entrées made from local farm-fresh ingredients.
The main menu features special entrées such as roasted garlic hummus, assorted flatbread, cheese truffles, grilled chicken pita, turkey melt, Carne Asada tacos, Table 509 novelty burger, charcuterie board, steaks, barbecues and pasta, served with a choice of crisp salads and sides. The restaurant also offers a variety of fine red, white and sparkling wines, signature cocktails and fusion drinks.
Share this article
Related Posts