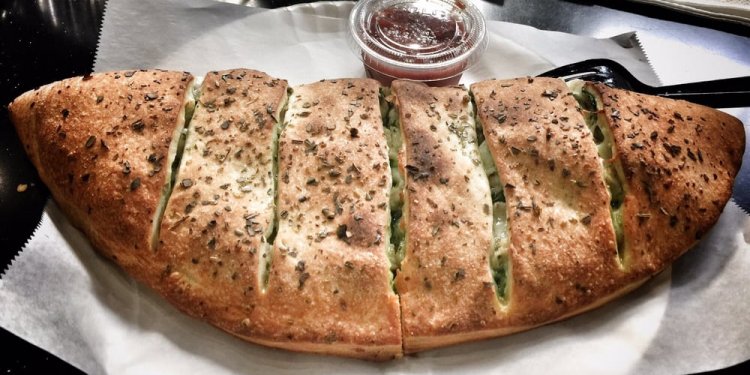 Pizza in Downtown San Diego
This engaging walking tour combines a look at the city's history with its finest beers and popular bars. A local guide leads you to some of downtown San Diego's best craft breweries and hop shops—renowned Ballast Point and Bottlecraft—before topping off the tour with a savory slice of pizza.
Meet your guide and kick your tour off with a beer at one of the city's most renowned breweries, Ballast Point in Little Italy. Here, at one of the largest producers of craft beer in San Diego, take a behind-the-scenes tour and listen as your guide describes the craft beer revolution as well as the basics of making the thirst-quenching brews you have a chance to taste.
Next, head to Bottlecraft—a store dedicated to sourcing and selling a wide variety of craft and international beers. Learn different aspects of evaluating brews from lagers to stouts as you sip more suds. Then follow your guide through the lively streets to the hottest pizza place in Little Italy and savor a slice while reflecting on your day of sipping some of the finest beers on the West Coast.
Share this article
Related Posts