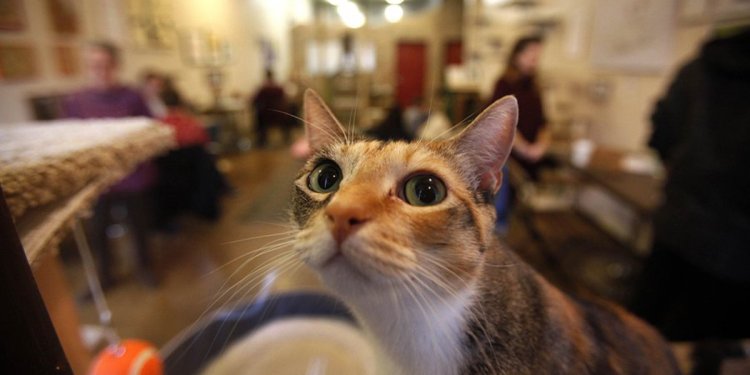 Cafe in Downtown San Diego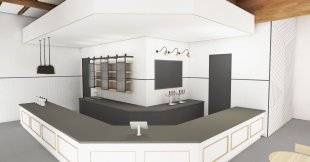 The long-vacant ground floor space in the downtown office tower at 655 W. Broadway managed by MetLife Investment Management, which has been home to several restaurant projects including Crescent Heights and Meatball Cucina, is being transformed into a new lobby that will feature a co-working hub and another local outpost for Copa Vida.
Founder Steve Chang tells Eater that the downtown cafe will include Copa Vida's signature U-shaped low coffee bar equipped with a Kees van der Westen Spirit espresso machine, an Alpha Dominche Steampunk for brewing tea, and a tap system that pours ice tea, cold brew and kombucha. There will be a "slow bar" for more in-depth barista interaction and a self-serve morning coffee bar that operates on the honor system. The modern space will have mix of seating, with pop-up doors that open onto a 1, 500-square-foot patio. From its East Village kitchen, Copa Vida will supply the Broadway shop with a curated selection of ready-to-eat breakfast and lunch items from its scratch-based menu.
The growing coffee company, which recently debuted a "disloyalty card" to encourage its customers to try other local shops including James Coffee Co. and Dark Horse Coffee Roasters, also has another offshoot in the works in the Alexandria science park campus in Sorrento Valley. Both locations are scheduled to launch by October/November.
Share this article
Related Posts