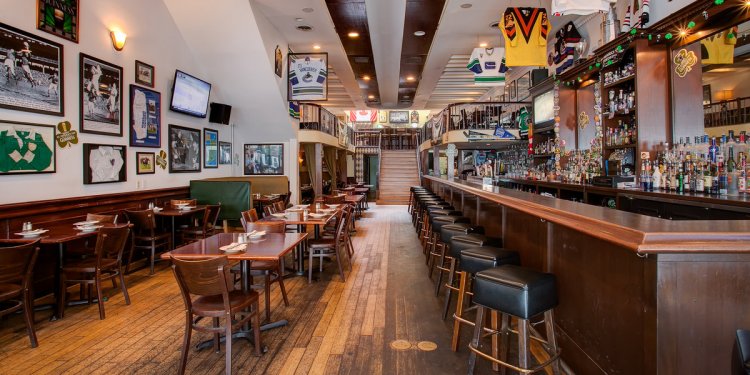 Best Pub in San Diego
Go for a beer, stiff gin and tonic, or perhaps just one amazing glass of wine. Meet friends, make new ones or impress a date. Whatever your craving or reason, San Diego's bar scene specializes in variety.
The tried and true The Aero Club has been a favorite among locals for many years. The famous wall of liquor is a dream come true for whiskey lovers especially, as it holds over 800 different types. It looks like a dive bar from the outside and many locals classify it as such, but the drinks are reasonably priced, the service is friendly, and the reviews positive.
Up north in Encinitas, a completely different vibe awaits at Union Kitchen and Tap. It's swanky with gourmet bar food and craft cocktails made with the finest ingredients available. Locals argue that it's just what the area needed: a nice neighborhood establishment where people can enjoy a good drink, people watching and delicious food.
Share this article
Related Posts