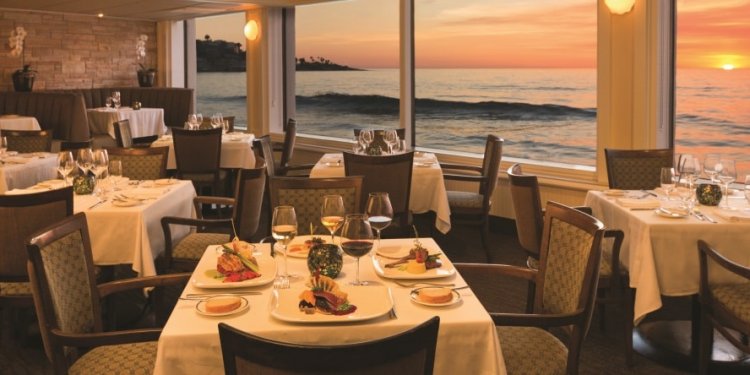 Restaurants in La Jolla San Diego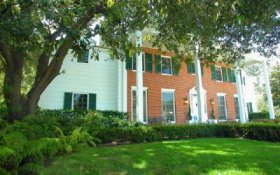 Where to Find Free Parking in La Jolla La Jolla is filled with amazing sights and incredible restaurants, but sometimes it seems like it's almost not worth it when there's no parking to be had. Instead of circling the...
read more
3 Shocking Murders That Rocked La Jolla La Jolla isn't your typical murder scene backdrop. The cozy, sleepy, seaside town is rarely in the news for any kind of crime, let alone an act as appalling as a violent murder.
read more
Why You Should Swim With The La Jolla Leopard Sharks This Summer Facebook Yes it's true, La Jolla is filled with leopard sharks. No, they are not dangerous. In fact, they are well tempered. The first thing you...
read more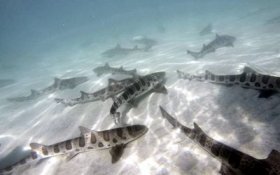 5 Incredible La Jolla Homes That You Didn't Know Existed Image from Zillow La Jolla is obviously a prime vacation destination, and who wouldn't want to be on vacation all year long? Those who can afford it, do, in...
read more
The Ultimate Guide to Eating Vegan in La Jolla Image from Facebook La Jolla is a vegan-friendly hub, and restaurants in the Village have always emphasized health and sustainability. We've made it even easier for you to...
read more
Where to Have the Perect Spa Day in La Jolla Sometimes, we all just need a day off - to relax, recuperate, and escape the hassle and stress of everyday life. What better way to de-stress than with a massage, facial, or a...
read more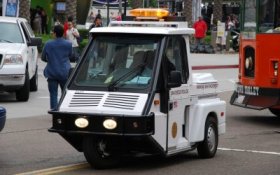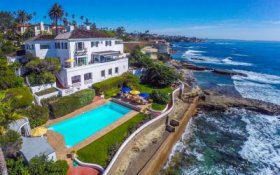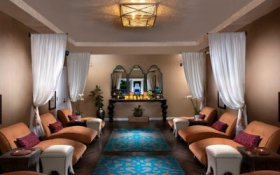 Share this article
Related Posts