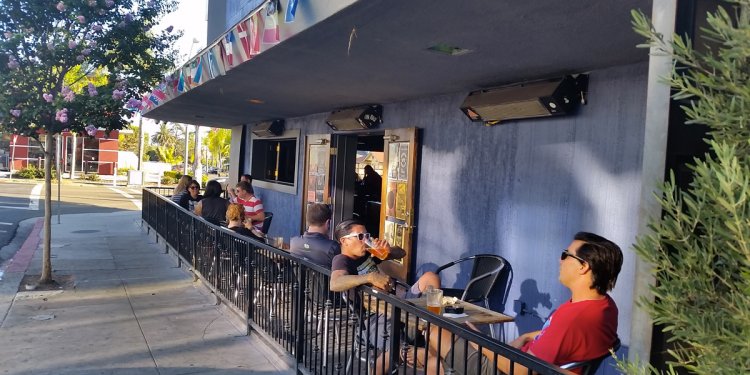 Mosaic Wine Bar San Diego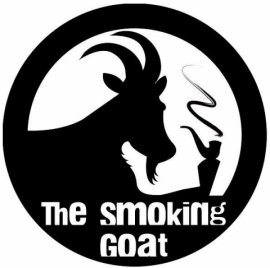 North Park favorite doubles down with huge space next door
One of San Diego's most beloved neighborhood restaurants is doubling down. The Smoking Goat in North Park has signed a lease to take over the 5, 700 square-foot space next door, home to recently shuttered Mosaic Wine Bar (3422 30th St.). The ink is still wet, so very few details. But Tammy Piehl, who owns the restaurant with her husband and chef Fred, says it will be an entirely separate concept with a new name. "We're going to do something totally different, " she says. "What I know for certain is it's still going to incorporate the Smoking Goat culture of farm to table and ensuring you have fresh produce. But I think this will be a step more casual with price point and food."
The Mosaic space has two stone-deck ovens, so Piehl imagines they'll put those to use for roasting food—not necessarily just pizzas or flat breads. They'll have a beer and wine license (like The Goat). As for the redesign of the Mosaic space, she expects to knock down some walls and open it up.
The Goat anchored this portion of North Park long before the arrival of The North Parker across the street, which has turned 30th and Upas into a destination with Underbelly, Tacos Perla, Influx and Modern Times Beer. The Goat started in 2010 with a tiny space and became a well-loved bistro. Unable to meet demand, they annexed the space next door in 2013, doubling in size. And now they're doubling again.
Piehl hopes to open in September or October. But those projections are always prone to city delays. Stay tuned.
Share this article
Related Posts