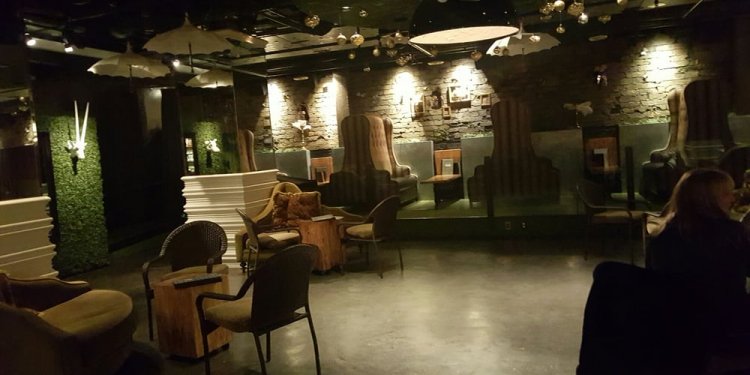 Syrah Wine Bar San Diego
Our wine tastings are held every Friday & Saturday from 8-9 p.m at our 12 foot, candlelit tasting table. The cost is $35 per person + tax and gratuity, which includes three full glasses of wine and three hand selected food pairings. This is not your average wine tasting...be prepared for a fun and edgy experience with one of our two in-house sommeliers! Their tactless and outrageous tastings will have your guests talking about Syrah for weeks! Whether you are a wine rookie or an experienced palate, our wine tastings are perfect for all wine enthusiasts. And no two tastings will have the same experience, so come often. There are only 16 spots available and reservations fill up quickly so email to check availablity for your date.
Private Wine tastings
Private tastings allow you to choose your preference for wine themes. Substitutions will not be made during the tasting, however, you may request white, reds, sparkling wine, or even specific varietals when making your reservation. If you have guests with food allergies or who are vegetarian/vegan, please make note when reserving your tasting.
Private Wine Tastings
Syrah offers a private tasting experience! Get your friends together and pick your own tasting theme to be hosted by one of our two in-house sommeliers. Private tastings on Friday and Saturday nights require a minimum of 12 reservations and are hosted at our 12 foot tasting table.
Private tastings are also offered on Tuesdays, Wednesdays, Thursdays and Sundays! Off-day tastings are a great way to experience all that Syrah has to offer. Enjoy the same fun and edgy tasting experience on your own time. Private tastings on off-days are $40 per person plus tax and gratuity and offer 3 full glasses of wine (you can even pick your own theme to tie the wines together) and 3 food pairings. Email to check availability for your tasting party.
Private Romance Inspired Tastings for 2-4 people
Syrah is now offering a romantic candlelit wine tasting experience. Reserve your own private booth and Syrah will cover it in candles and rose petals for you. The in-house sommelier will prepare 3 glasses of wine and 3 perfectly suited canapés. Your host will briefly describe the wines and pairings then leave you both to your romantic evening. This intimate reservation is $50 per person plus tax and gratuity and can be made for any time during our regular business hours.
Reserve Tastings
To celebrate the release of our new reserve menu, Syrah is now offering reserve tastings! At $100 per person plus tax and gratuity, your party can experience some of the world's best wines. Our reserve list offers a variety of reds and whites from France, Australia, Italy, Spain and good ol' USA that top the charts in flavor profile. Experience the wonder of these ​exquisite wines and learn a bit about why they are worth $100+ per bottle. (Minimum reservation of 3 spots for 3 wine tasting; 2 spot tastings available for 2 wine tasting.)
Spirits Tastings
Don't like wine? Don't worry. Syrah also offers spirit tastings. Both of our sommeliers are certified mixologists and give the same outrageous and unexpected atmosphere to spirit tastings that have made our wine tastings so popular. Don't just taste the spirits, live them! We offer tastings in vodka, gin, tequila, whiskey, and scotch. Pick one spirit and taste 3 different styles (with food pairings, of course!) or choose 3 different spirits and do a mixed tasting. Spirit tastings are $45 per person plus tax and gratuity for 3 tastings...or if you are serious about your spirits, up the ante and do a 4 spirit tasting with 4 pairings for $55 per person plus tax and gratuity.
See also:
Share this article
Related Posts