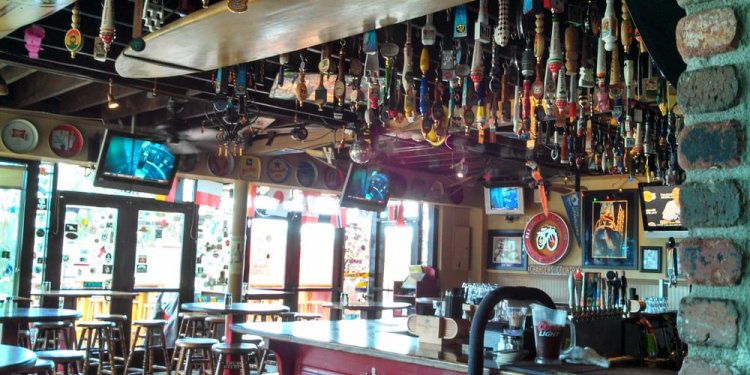 High Dive Bar San Diego
The High Dive is a loving San Diego neighborhood bar and restaurant, situated in the enchanting heart of Bay Park. We carry 20 local craft beers on tap and serve up an array of tiki-inspired cocktails! Enjoy some fresh air on the lovely outdoor patio or watch the big game inside. Play your favorite song on the jukebox or challenge Cookie to a game of pinball. Whatever you prefer, make yourself at home here, because that's exactly what we are. The High Dive – your home away from home. Spreading positive vibes and love since 2006.
Chicks For Beer
Chicks For Beer is a non-profit benefiting cancer and special projects for children and their families, by raising funds through the education and enjoyment of the world's best craft beer. Chicks for Beer events are mainly held at The High Dive on the 3rd Tuesday of every month and include several tasters, food pairings, beer 101 courses and a fun and social environment. For more information about our next event, check out the Chicks For Beer Facebook page!
Share this article
Related Posts