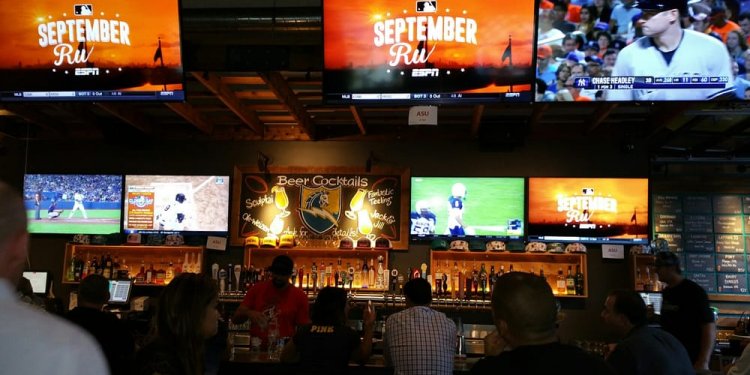 Local Bar San Diego
The Local brand was born over a decade ago with the opening of The Local in downtown San Diego. With a limited budget, owner Mina Desiderio printed some "Drink Local" t-shirts to spread the word … and spread it did. With a passion for great food, a commitment to the growing local craft beer movement and a dedicated family of staff members, Mina partnered with Brendan Huffman to make The Local's dream of moving to the beach community come to fruition.
Our menu blends some Local favorites, pub-style grub, and coastal inspirations resulting in a delicious variety of flavors. The cocktails utilize fresh, hand-pressed juices and the beer selection highlights our adoration for the craft beer movement greatly influenced by America's Finest City. To enrich the experience we will be showcasing local acoustic talent with regular performances and, of course, all of the biggest local, regional, national and international sporting events on a spread of high definition screens.
After a decade of support from our Local friends and family, we are excited for the opportunity to reciprocate the love and loyalty. Our staff is inspired by the core values, which have remained true since the moment The Local's doors opened downtown. We seek to create an experience that removes barriers and creates a connection between people, one that nurtures the body, heart, and soul. So come in for a drink, stay for two, and be a part of the "today" that everyone talks about tomorrow.
Share this article
Related Posts