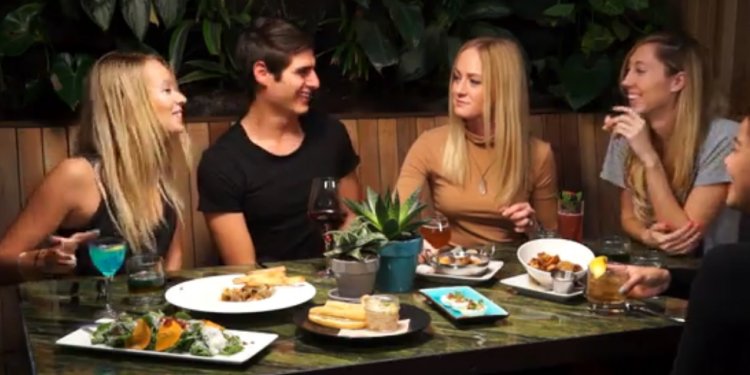 PB Bar and Grill San Diego
Another sunny winter day in Pacific Beach resulted in crowds of people on bikes and skating and walking along the boardwalk on Saturday, January 18.
A noticeable difference in the beach scene must have brought disappointment to some: the usual sounds of happy people and loud music were missing from the Lahaina Beach House.
The beachfront deck of the popular bar and grill was empty and quiet. A small piece of paper taped to an orange construction cone stated, "Closed for remodeling. We apologize for any inconvenience." According to their Facebook page, the oceanfront deck will re-open on January 24.
As passersby went up to read the sign, some wondered aloud if the business would reopen. The past few weeks have seen the closing of two other longtime PB establishments, both on Garnet Avenue.
After reports of a sale had been circulating for months, Moondoggie's shut their doors once the New Year began. There is no notice at the site of what is next to come for the location.
Share this article
Related Posts