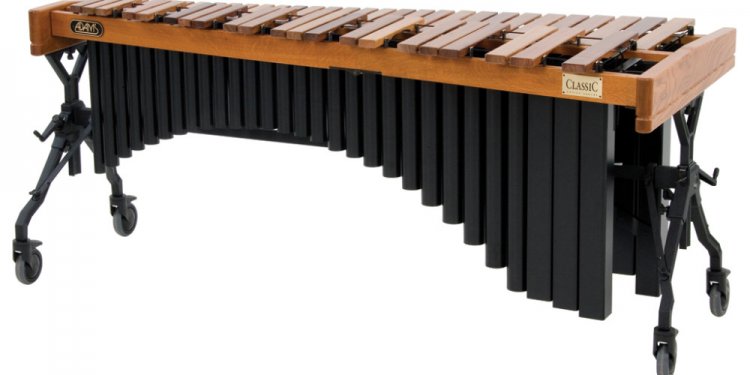 Speakeasy Bar San Diego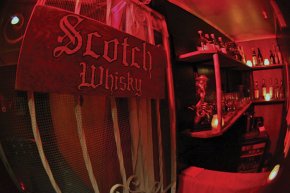 By Nicole Lawrence
Prohibition Bar San Diego
History has a tendency to repeat itself, reappearing in new and modern ways—and none is more welcome then speakeasies. These establishments came into popularity during the Prohibition, when the sale, manufacture and transportation of alcoholic drinks were made illegal. Thankfully, those days are over, and there's nothing these current establishments have to hide. But that doesn't stop nostalgic organizers from recreating this piece of history, giving new life to the glamor and exclusivity to the trend. This sophisticated strain of nightlife can be pinpointed to Milk and Honey, the original faux speakeasy, which opened in New York City in 2000. This fresh idea quickly caught on and underground or "secret" bars have become one of the hottest fads in large cities all over the world—including San Diego, which houses Noble Experiment and Prohibition. The owners of these speakeasy lounges take all the necessary measures to make them exclusive and hard to find.
Noble Experiment & Neighborhood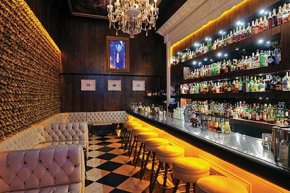 Downtown's was created by like-minded men Nate Stanton and Arsalun Tafazoli—co-owner of El Dorado Cocktail Lounge and Neighborhood respectively. Together, they constructed this unique bar, where the cocktails are the star and guests can be assured they are in for a new era of bar culture. But finding—as well as getting into—Noble Experiment is somewhat unconventional.
With a maximum capacity of 35 people, it is always busy and you have to make a reservation in advance. However, you can only make a reservation by sending a text message to a special phone number listed on the bar's website—practically the only thing listed on their site. Then, if they approve your reservation, you are faced with the new challenge of finding the literal hidden gem, tucked in the back of the Neighborhood restaurant, camouflaged by a wall of old beer kegs.
What's on the opposite side of this mysterious gateway is worlds away from Neighborhood's burgers, beers and casual atmosphere. Instead, the dark venue is evocative of 19th-century gothic furnishings, with framed Rembrandt-style ceiling paintings and morphing digital art—which includes a digital image of a deer that winks at you. With its skinny dimensions, extended ceilings and black-and-white checkerboard marble floor, the architecture gives the vibe of a psychedelic opium den.
Falling through the rabbit hole seems to take you into a seductive alternative reality, where 2, 000 gold skull sculptures line the wall, elegantly balanced out by crystal chandeliers that glisten against the mirrored and sculptured bar back, plush ivory leather seating, mahogany paneled-walls and a black pillared bar—all of which is covered in a backlit amber glow. The contrast of these traditional details and modern design trends work wonderfully well, as they effortlessly reproduce Noble Experiment's modern ambiance, yet nuance a unique historical perspective, creating an atmosphere that feels organic rather than manufactured.
However, the intriguing and surprising decorations of the 800 square-foot den can't compete with the menu of handcrafted spirits. These drinks are inspired and taught by Sam Ross of New York's Milk & Honey, an expert of innovative drinks with fresh ingredients. He teaches the knowledgeable people behind the bar—who are more mixologists than bartenders—how to make classics with a twist, as well as use house-made, slow-melt ice blocks that are shaped by hand. These original concoctions built on contemporary alcohol are identifiably immersed in tradition. Creative, refreshing and incredibly delicious, guests definitely won't be disappointed, as Noble Experiment lives up to its noble ambitions.
simple dragon drawing
dragon slayer 2
dragon age origins
dragon age inquisition romance
the dragon
batman: soul of the dragon
when did dragon ball come out
dragon tales characters
blue eyes white dragon price
dragon quest 3
what is dragon fruit
bat dragon
alaskan fire dragon
morrigan dragon age
merrill dragon age
alocasia dragon scale
dragon de komodo
pink dragon
how to train your dragon 2
blue bearded dragon
dragon ball series
dragon from shrek
how to train your dragon 4
dragon ball z episodes
ender dragon
how to train your dragon 3
australian water dragon
piccolo dragon ball z
raya and the last dragon virana
dragon masters books
komodo dragon venom
neverending story dragon
chinese dragon tattoo
dragon ball online
dragon express
dragon ball z cards
dragon ball z
blue eyes ultimate dragon
how to train your dragon: the hidden world
anders dragon age
red dragon tattoo
anime dragon girl
tribal dragon tattoo
red dragon keyboard
dragon maid anime
dragon ball z kakarot
how to draw a dragon easy
dragon ball
dragon sunglasses
dragon slayer
red dragon inn
golden dragon login
bearded dragon enclosure
small dragon tattoos
ugin the spirit dragon
cell dragon ball z
dragon ball pan
dragon ball legends twitter
osrs dragon slayer
frozen dragon fruit
nicol bolas, dragon-god
dragon tales characters
dragon pokemon weakness
Share this article
Related Posts