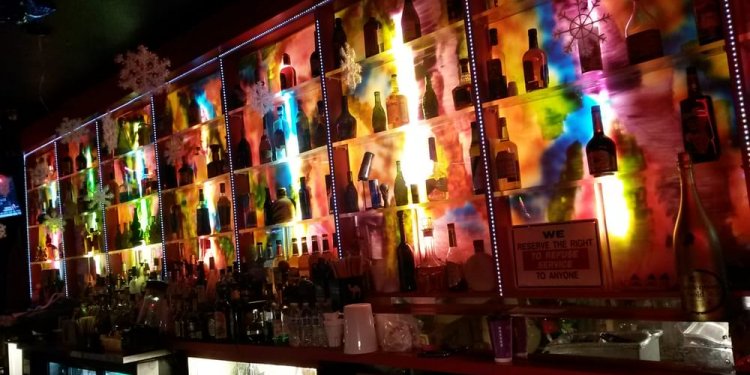 Tranny bars San Diego
Trained in Paris and loaded with talent in kitchen, Karen Krasne has been cited as one of the nation's top pastry chefs - her two San Diego establishments, aptly named Extraordinary Desserts (2929 5th Ave., 619-294-2132), really do turn out some of the most amazing confections you'll ever lay eyes (or teeth on). The original location (pictured here) opened in 1988 just south of Hillcrest a block from Balboa Park, and it's a wonderful coffeehouse and restaurant as well as a place to consume tantalizing sweets (or buy them to go - they produce their own line of fine chocolates, jams and jellies, and other gourmet goods). Being so close to the city's gay scene, Extraordinary Desserts has always cultivated a quite loyal GLBT following.
The list of remarkable treats is extensive, with cakes like blood-orange ricotta torte and toasted-macadamia-nut caramel cheesecake leading the way. Then there's the cherry-chocolate-chip cookies, lemon meringue tartelettes, Earl Grey tea shortbread, blackberry scones, and classic pot de creme.
The larger and newer locale, in Little Italy (not far from downtown, at 1430 Union St., 619-294-7001).
Although primarily known for desserts and coffee, also serves a full restaurant menu - fresh-baked bread with various mezze and dips, salads, sandwiches (including several exceptionally good versions of grilled cheese), cheese plates (there's a terrific selection), as well as fine teas, beer, wine, and other beverages. Both locales are open till either 11 or midnight (on weekends), making it a wonderful option for any meal or snack of the day.
Share this article
Related Posts