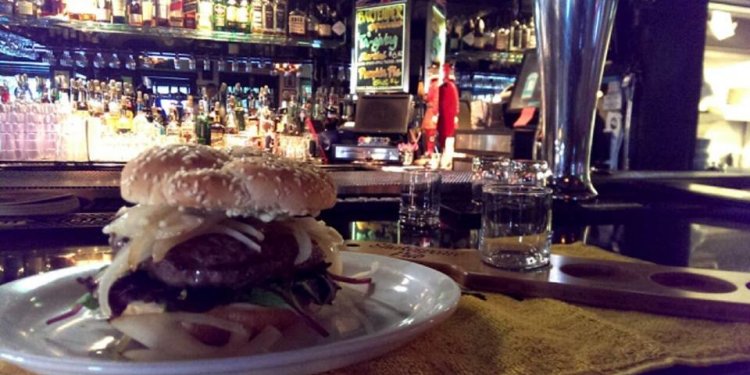 Waterfront Bar, San Diego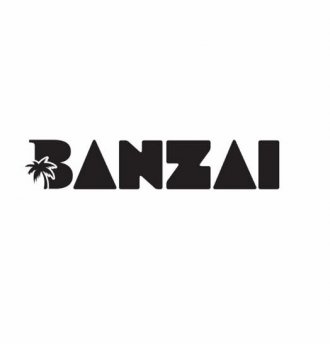 A Midway District punk rock club's next life will be as a dive bar, albeit a "happy and clean" one, says new owner Chad Cline, who with cousin and partner Jason "Rocky" Nichols is just beginning construction on what used to be The Shakedown Bar. Together, Cline and Nichols run The Waterfront Bar & Grill, Little Italy's legendary watering hole, and Werewolf in the Gaslamp.
Cline says they're excited to bring something independently-owned and appealing to an underserved part of San Diego, and are hoping to have the project completed by this summer. The 1, 300-square-foot building will be completely redone, with new skylights and a refreshed patio. With 1980s surfer magazines as inspiration, the design will also include lots of color, some retro touches and a huge fish tank. Dubbed Banzai, the new 21 and up bar will offer a food menu that'll range from California burritos to crunchy tacos, wings, salads and burgers.
Location Matters' Paul Ahern, who negotiated the lease, said "While most dive bars are known for cheap drinks, food that might kill you, and elementary violence; Chad, Rocky and their partners have truly done an amazing job of redefining that stigma with all of the other popular establishments they've opened around San Diego that offer tasty food, a fun atmosphere, and an ethos of 'the customer always leaves happy'."
While The Shakedown Bar was a dedicated music venue, Cline told Eater that they won't be focusing on that aspect; they will likely have live entertainment, but it'll be more for atmosphere.
Share this article
Related Posts