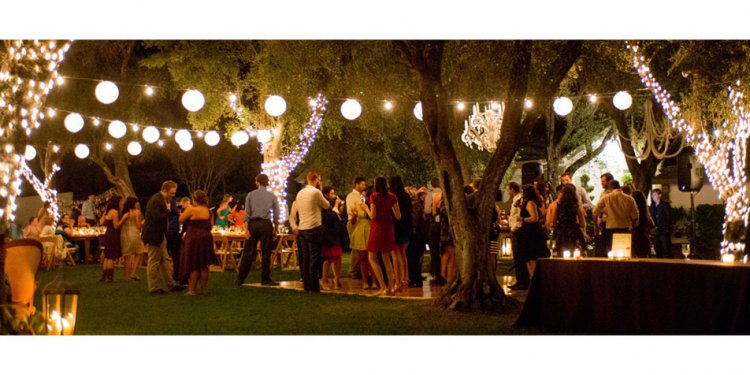 Brick Oven Pizza San Diego
We made reservations at Flour & Barley on The Saturday night of San Diego ComicCon 2016 at 8:30pm - with 300, 000 extra bodies in town and during the most insane dinner rush any eatery has ever seen.
Every single staff member - from the host stand and bus staff to the servers, the bartenders & bar backs and the three guys tossing pizzas in the open air kitchen; even the manager - were hustling like the place was on fire. And they didn't miss a beat. We were early for our reservation so we sat at the bar for a drink while our table was prepared, and the creative drink offerings were amusing and perfectly blended. The selection of beers was extensive and imaginative without being overwhelming.
Once we were seated, our visibly swamped server greeted us quickly and with a smile, and was efficient, friendly and informative despite the fact that she had a packed dining room to attend to.
Empty plates disappeared almost immediately and each course of the meal arrived with impeccable timing. The salad was beautifully presented and fresh, the burrata was crisp tomato and creamy cheese and perfectly dressed, and the pizzas - oh the pizzas - a delightful concoction of perfect crisp crust, delectable tomato sauce, hot gooey cheese, and the most flavorful fennel sausage ever laid over flat bread this side of Tuscany.
Last but not least, we were gifted with a creamy, chocolatey, pistachio-laden pair of cannoli with fresh whipped cream and after one bite - despite the fact that we had two slices of pizza boxed due to stuffed tummies - we couldn't help ourselves and we ate every single morsel. Not too sweet, the shells were flakey and there was a slight hint of anise in the custard, they were made fresh to order. Magnificent.
I cannot compliment the management of this establishment enough for the amazing display of teamwork and happy attitudes of the staff of Flour & Barley. All in all, one of the most impressive group of people and meals I've ever enjoyed.
Share this article
Related Posts