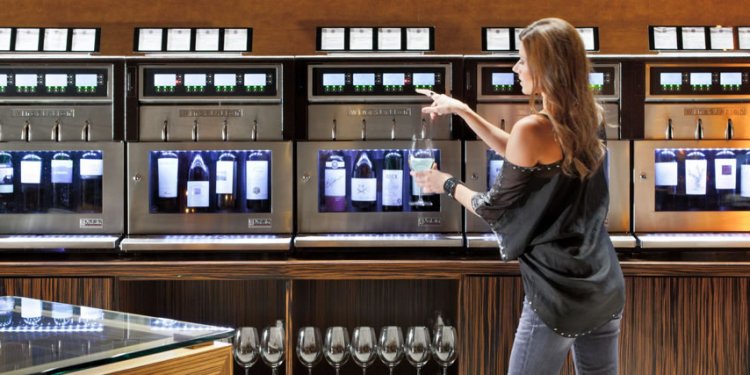 Wine Bar, San Diego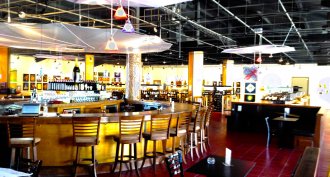 Fifty Seven Degrees offers a competitively priced, comprehensively developed and ever-changing list of wines, available by the glass or by the bottle for your enjoyment. Whether you're searching for your favorite label, or looking to step out of your comfort zone and try something different, your time here will be memorable. Our plush, comfortable and swanky atmosphere can only be matched by our welcoming, knowledgeable and experienced staff. Regardless if you pursue our extensive retail sections or relax with a flight of wine and some light food fair from the bar, we guarantee that you'll find a new favorite wine, every time!
If you are more of a beer connoisseur, then look no further than our 31 beers on tap. That's right, we have 31 of the best local microbrews being served at our bar. We also have many more available by the bottle. Stop in and see our selection.
One of the perks of leasing a wine locker at Fifty Seven Degrees is the ability to enjoy your wine at our facility with no corkage fee! Thats right, any bottle in your collection purchased from Fifty Seven Degrees will not be charged a corkage fee. So come on in and enjoy!
Business Friendly
Fifty Seven Degrees is a great spot for having a quick business meeting, posting to your blog, or keeping your social network up to date as we now offer FREE WiFi throughout our bar and store. Besides, why surf the net from a coffee shop when you can have wine?
We Are More Than a Wine Bar
At Fifty Seven Degrees, our goal is to make your experience worth every penny you spend here. That is why we offer:
Wine Tastings
Private Events
Free Parking
Climate Controlled Storage
See also:
Share this article
Related Posts