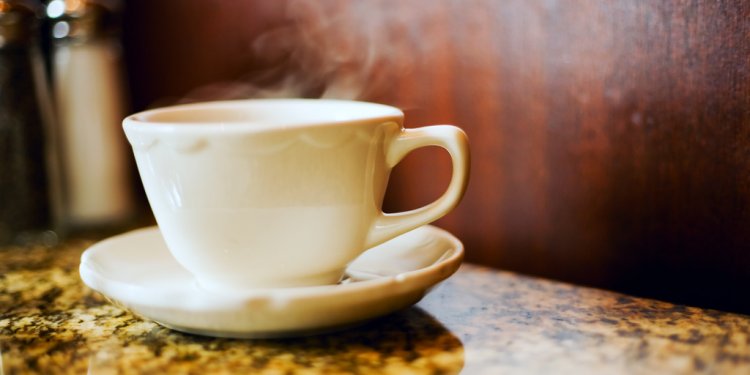 Best Breakfast Restaurants in San Diego
San Diego is known as one of the fittest cities in the United States so those seeking a health-conscious breakfast are in luck. These establishments offer lighter fare such as the granola or grilled vegetable omelet with egg whites at The Cottage or vanilla almond oatmeal brulee at Snooze, an A.M. Eatery.
Calories not a concern? Go for it and order the Coast Toast (french bread soaked in eggs and whipping cream, then cooked on a griddle) at Brockton Villa or griddled meatloaf with eggs at Hash House a Go Go.
Pancake lovers will go bananas for the Clairecakes, fluffy pancakes spiced with cinnamon, at Claire's on Cedros. The apple pancake at Richard Walker's Pancake House, is more like an actual "cake" with heaps of glazed apples on top.
If you don't fee like dressing up, you're in luck. Breakfast, in line with our beach culture, is always a casual meal here in San Diego. It's also the most reasonably-priced meal of the day. Take advantage of these 10 best breakfast restaurants. Even if you sleep until noon, there are a few on this list that will still whip up an omelet for you.
Share this article
Related Posts