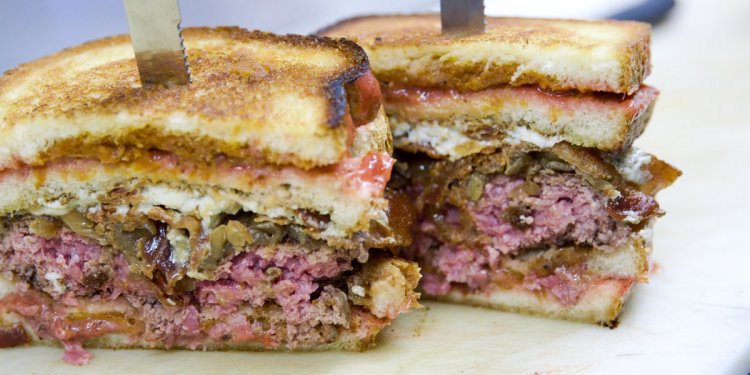 Best Restaurants in the Gaslamp San Diego
More often than not, tipsters, readers, friends and family of Eater have just one question: Where should I eat right now? Restaurant obsessives want to know what's new, what's hot and what to try. And while the Eater 38 is a great resource that covers old standbys and neighborhood essentials across the city, it's not a chronicle of the 'it' places of the moment.
Thus, we offer the Eater Heatmap, which will change continually to highlight new openings that are generating serious buzz or restaurants that have recently upped their game. Let's see who made the list in the latest Heatmap update.
Added 2/3: Wheat & Water, Moto Deli Sandwich Co.
Added 1/5: StreetCar Merchants, Mendocino Farms, Flower Child
Added 12/1: Good Time Poke/The Grass Skirt, Harvest by The Patio
Added 11/3: The Hake, Herb & Eatery
Added 10/6: Campfire, Mastiff Kitchen, Pop Pie Co.
Added 9/8: Craft & Commerce, RakiRaki Ramen/Pokirrito
Added 8/8: The Grill at Torrey Pines, Tribute Pizza
Added 7/7: Beerfish, Barbusa, Tasting Room Del Mar
Share this article
Related Posts