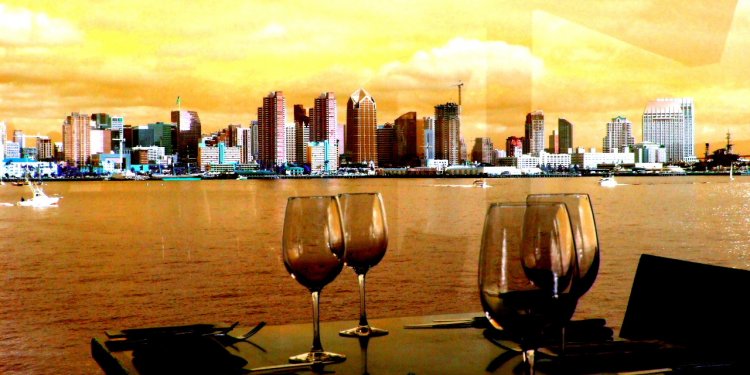 Island Prime Restaurant in San Diego
My husband and I rarely go out to dinner, about 1 to 2 times a year, and usually when we have received a gift card. We were given the Cohn cards for Christmas and I knew immediately that I wanted to go to Island Prime. This is usually the place I pick, one of my favorites. However, on this visit, I was completely disappointed.
First, our tuna stack smelled fishy when it arrived, and it just did not taste fresh. I've had it before and something was different this time.
Then my husband and I both ordered the filet trio and ordered them both med rare. When they arrived at out table, mine was fine, but my husbands was too rare and was sent back. It was eventually corrected.
Next, towards the end of the meal, the server came to our table and offered us a free dessert for the long wait for out meal, which we did notice. There was a large party next to us and consumed the time of everyone. We took the free dessert home that was offered, but was not something we really wanted.
Finally, the fact that we are now forced to pay $7 to park is too bad. Like I stated above, my husband and I rarely go out to dinner because we try to be frugal and not spend unnecessary money on ourselves for what we can do just as well ourselves. I drove around for 10 minutes trying to find a parking spot and became quite frustrated that I had to be strong armed into paying for parking.
Share this article
Related Posts