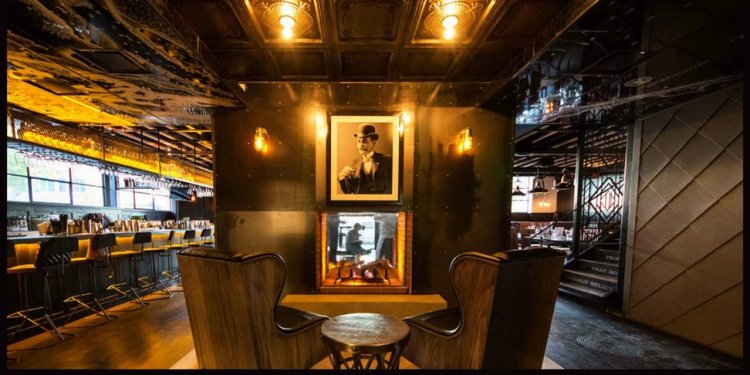 D Bar Restaurant San Diego
Keegan Gerhard is the Chef and Owner of D Bar Restaurant in Denver, CO. and D Bar Restaurant in Hillcrest San Diego. Gerhard, named one of the nation's top 10 pastry chefs of 2002 and 2004 by both Chocolatier and Pastry Arts & Design magazines, brings an enthusiastic yet controlled approach to pastries. Chef Keegan has been featured on shows such as the Discovery Channel's "Great Chefs of America, " CNN, HGTV, DIY and most notably as Host and Head Judge of Food Network's Food Network Challenge and Last Cake Standing series. A one-time cyclist training for the Olympics, Keegan found his passion for pastry and sought out only the best to educate and guide him through his culinary discoveries. While assisting the celebrated Master Pastry Chef, Jacquy Pfeiffer, the Alsace-born owner and founder of the French Pastry School in Chicago, Gerhard experienced a very unique apprenticeship and awakening. Subsequent to his new found expertise, positions as Pastry Chef with Charlie Trotter's Restaurant, the Waldorf Astoria and the Ritz-Carlton Hotel Company ensued, then Gerhard moved on to the titles as Corporate Pastry Chef for Dean & Deluca, Executive Pastry Chef of the Four Seasons in Chicago and Executive Assistant Pastry Chef of the Wynn in Las Vegas. Throughout his career, Gerhard has traveled extensively in pursuit of more experience, knowledge and inspiration. Gerhard served as technical advisor to Team USA for the 2001 Pastry World Cup where they brought home the gold medal and has also been invited to participate in 9 different James Beard Dinners. In 2012, chef Keegan was honored with a Doctorate of Culinary Arts by Johnson & Wales University.
Keegan's latest feat is the reopening of his Denver location (about a mile West of their previous location). Open November 2014, the new location promises the same ol' D Bar people know and love but with more seating, reservations, gelato, and more!
Share this article
Related Posts