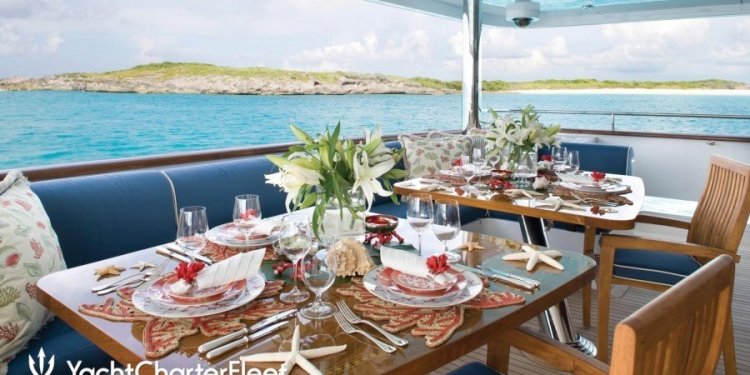 Bar West San Diego CA

The Bar Center at 401, the SDCBA's headquarters and the hub of San Diego's legal community, is located in downtown San Diego, close to our state and federal courthouses and in the core of the business district. The Bar Center at 401 comprises a large Conference Center, located in suite 120, and an exclusive member lounge and shared member workspace, located in suite 1100, open to members during business hours. We look forward to welcoming you to the Bar Center at 401.
Member Lounge
Come here to take a break from your workday, check your email between court appearances, meet up with colleagues, read the newspaper, or have a snack. The member lounge is open exclusively for SDCBA members from 8:30 a.m. to 5:00 p.m. Monday–Thursday and from 8:30 a.m. until 3:30 p.m. on Friday. Just head up to suite 1100 and our concierge will help facilitate your visit.
Small Conference Rooms
For SDCBA members, the Bar Center at 401 offers small, private conference rooms to meet with clients, witnesses, opposing counsel, friends or mentors. Members may use the conference rooms free of charge for up to two hours whenever the space is available. To reserve a small conference room at the Bar Center at 401 for a particular day and time, fill out the form here.
Collaborative Workspace
With free Wi-Fi access, free use of copiers and office supplies, and an assortment of complimentary drinks and healthy snacks for our members, the Bar Center at 401 is a great place to get some work done outside of your office. Think of our collaborative workspace as your "office away from your office, " a place where you can work independently or collaboratively, right in the heart of San Diego's business community.
Free Mail Delivery Service
SDCBA members are invited to have their mail delivered at your "office away from your office, " the Bar Center at 401. To receive mail at the Bar Center at 401, fill out the required U.S. Postal Form 1583 here, and email the completed form to mbr@sdcba.org or return it to the Bar Center at 401.

Your name and the name of your firm c/o 401 W A Street Suite 1100 will need to be on each piece of mail you receive. This is for standard mail only. SDCBA Mail Service FAQs.
Conference Center
The SDCBA Conference Center is located in suite 120, with street access on B Street. With state-of-the-art technology, seating for 200 and the ability to live-stream, the SDCBA Conference Center is able to take the SDCBA's education programs to a whole new level. Many of the SDCBA's signature networking and social events are also held in the Conference Center. The Conference Center may be available for rent for a half day or a full day for some purposes. To inquire about renting the Conference Center, click here.
Share this article
Related Posts