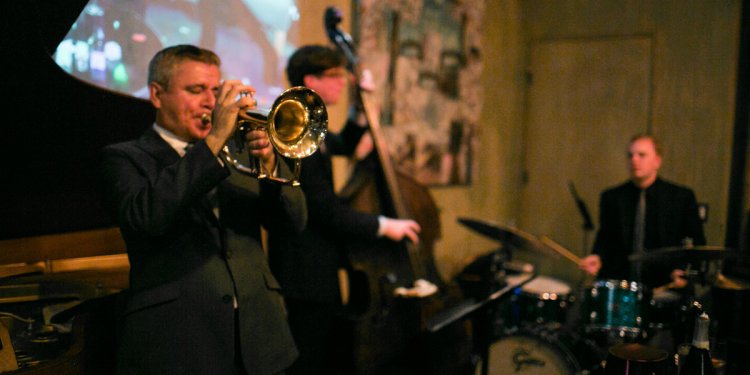 Syrah Bar San Diego
Located in the basement below Dakota's on Fifth Avenue, Vin de Syrah has turned the wine bar concept upside down. Literally. Whether it's the sprawling chandelier made of thick 75 year old wine vines with antique glass goblets magically suspended in mid-air, the spinning "Magritte inspired" parasols or flashing lightning bugs captured inside dangling mason jars, this subterranean wonderland evokes a sense of playfulness, whimsy and fantasy reminiscent of childhood stories we still love.
Inspired by the warm brasseries of turn of the century Paris, English sculpture gardens (Alice in Wonderland) and a HEAVY dose of Disney (Mary Poppins, The Pirates of the Caribbean), Syrah manages to combine baroque opulence and nay we say the decadence and sex appeal reminiscent of Peter Greenaway's The Cook, The Thief, His Wife and Her Lover.
With these distinguished themes being considered for design reference, creating Syrah's lavish atmosphere ultimately became exercise in ingenuity. Inexpensive found objects such as wine barrel planters are transformed into an illuminated light sculpture; bird lamp finials serve as purse hooks and throw rugs are sewn into plush lounge pillows for the central settee.
From the Graffiti and wheat pasted entry with the hidden door clad in artificial hedge, to the delicate moss and glittered butterflies found amongst the concrete grouted walls, guests experience an array of contrasting, yet complimentary materials and sensibilities. Artfully combined, these humble yet clever elements invite guests to enjoy a respite from the often bustling chaos of the Gaslamp street side and enjoy the secret serenity simply called Syrah.
Share this article
Related Posts