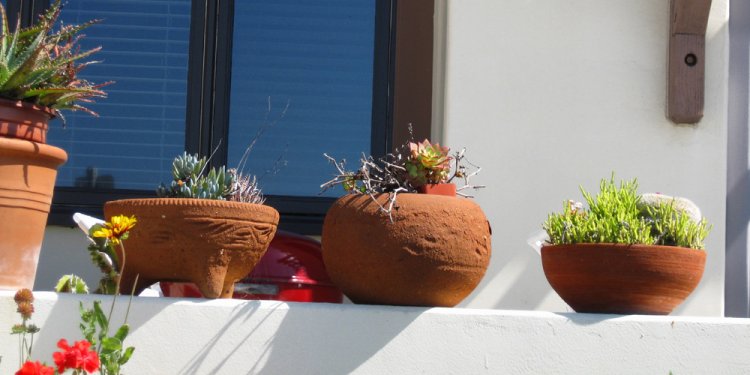 Cafe Milano San Diego
8685 Rio San Diego Dr
Ste B
San Diego, CA 92108
(619) 688-1882
Great little spot! Was meeting a friend in-between our different living locales, and found this place. I'm really glad I did. I love supporting local businesses that support local businesses! And this is it. They source their roasts locally and they also source many of their baked goods locally as well. My espresso was delish! And my friend really liked her drink too (her's was a white chocolate something or another, can't remember the details on it). I lost my car key in the sofa. But the cushions come out, and the barista helped me find it! There is a large patio with seating outside. And *inside* you'll even find a water bowl for your dog, making it clear that they're pet friendly. I don't have a dog, so I don't know for sure. I saw a woman came in with a dog on a leash about the time I was leaving, but I didn't see how that ended, but I did see the employees come to see and say hello to the dog and even gave it a cookie! The place is quiet, perfect for a quiet conversation, work, reading, or being creative. Cozy and warm, it was comfortable and felt safe and welcoming to people from all walks of life, and right now, we need that more than ever. Thank you, Milano!
Free wifi, great coffee, yummy food, and comfy couches! Their green tea is delicious as well as any of their lattes. Be patient as a lot of time there is only one person working though.
I really like this place because there aren't tons of places in Mission Valley where you can study (besides the chains and the creepy library) and this place is really small, cute, and convenient. Prices for specialty coffee are slightly below average (so still pricey) and customer service is great. Its really small but there seems to be enough outlets, couches, and tables for a few people to get their studying on. I came during a not busy time so I may be a little biased. Will probably return for some finals studying. My only complaints are that parking is kinda inconvenient, since its in an apartment complex and I wish it was open a little later. Otherwise, if you are a day time studier, this is a perfect place. Lots of natural lighting and small enough to feel safe to leave your backpack out while you pee. I also vaguely remember the bathroom smelling good if that is a selling point for you lol.
Share this article
Related Posts