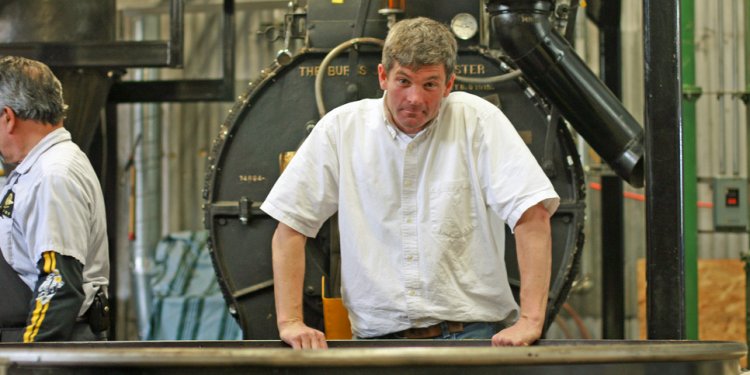 Cafe Moto San Diego
Your satisfaction is our concern and priority. We take every effort to ensure the coffee, tea, tisanes, cocoas and items leaving our roasting and production facility are of the highest quality. If you have any questions, concerns, or comments please call to speak with one of our Cafe Moto team members.
Shipping & Delivery
All prices listed are FOB San Diego, via UPS when possible. In San Diego, a free local delivery service for wholesale customer only may be available when the minimum order amount is met or exceeded. Cafe Moto delivers Monday through Friday by region. Please place your orders before 4:30 p.m., one day in advance for guaranteed next day delivery. Orders can be faxed to us at (619) 239-9344 or placed via phone at 619-239-6686 or 1-800-818-3363. We also welcome your orders after hours on our message recorder any time during non-business hours. Prices are subject to change without prior notice. Cafe Moto offers a 5% discount for orders paid COD on accounts with no outstanding balance. Orders may be picked up at our warehouse/showroom located at 2619 National Avenue, San Diego, CA 92113, Monday through Friday, 8 a.m. to 5:00 p.m.
Conditions of Sale
Initial orders are COD unless credit had been approved. Terms will be considered after an account has been established and adequate references are provided. There is a $25.00 service charge for all returned checks.
Return Policy
In keeping with our philosophy of offering products that are clean, sound, new and satisfy the needs of the clients, we accept returns of all Cafe Moto products. We will suggest alternative products or issue proper credits, whichever is preferred. Botanicals and spices are inspected prior to shipping. Cool storage, out of direct sunlight is recommended. Claims due to infestation must be made with 5 days of receipt or claim will not be honored.
Share this article
Related Posts