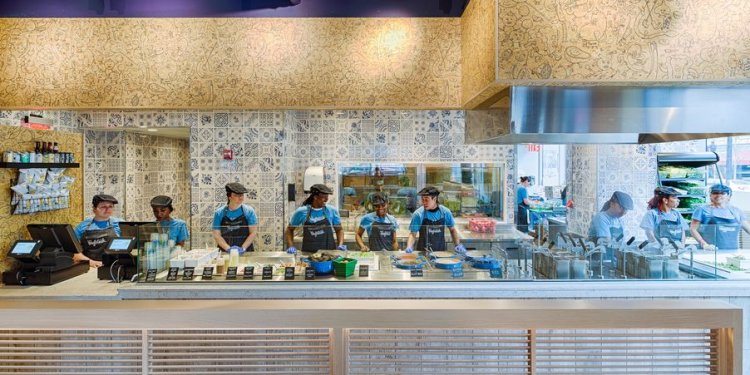 Andres Restaurant San Diego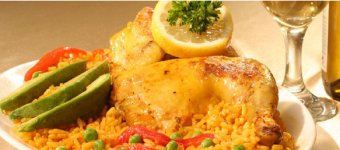 For over 30 years, an evening meal at Andrés has been and continues to be a delicious experience. In an atmosphere of tropical plants, romantic background music and attentive service by the Mera family, authentic Cuban and Puerto Rican cuisine is served. These savory meals, with their authentic spices, include simmered black beans, delicious yucca root, pork, fresh seafood, chicken and steak. And with 24-hour notice, you could have a delicious Cuban version of paella.
And if you can't get to Andres for one of their delicious meals, they now offer Uber -Eats delivery service. So there is yet another way to enjoy the best tasting Cuban Cuisine beyond Cuba itself.
An excellent Puerto Rican dish is called pollo a la plancha. It's a boneless chicken breast marinated in lemon and garlic, grilled and smothered with onions. It's served with rice and Cuban-style black beans. Meals include homemade soup or fresh green salad with a savory vinaigrette dressing and garlic bread. For dessert have the homemade flan and a Cuban espresso. They have excellent imported beers and the largest selection of Latin American wines in San Diego. For the best seating, ask for table 7.
Andre's Latin Market
Also featured next door, is their international Latin market (619-275-6523), which has been been providing San Diegans and visitors with the "hard to find" spices, food and non-food products from Argentina, Brazil, Peru, Costa Rica, Cuba, Puerto Rico, Spain, Colombia and Venezuela.
Their market has enabled many Latin Americans to continue their home cooked traditions by providing wide selections of products that are not found in most traditional stores and they ship their products nation wide, for the convenience of people who live out of state.
For Andrés customers that love to cook at home, they are also happy share some of their our own recipes and will even offer some "motherly" advice to help them through the process of cooking!
Beautifully Lit Dining Rooms
Arroz con Pollo
Savory Chicken with Black Beans
Andrés Cuban Restaurant
1235 Morena Boulevard
Call: (619-276-4624)
Price: Lowest prices in San Diego, $15/pp
Size: Banquets 125, Catering any size.
Type:
Cuban & Puero Rican Cuisine
Ideal For Banquets
Great For Parties
Share this article
Related Posts