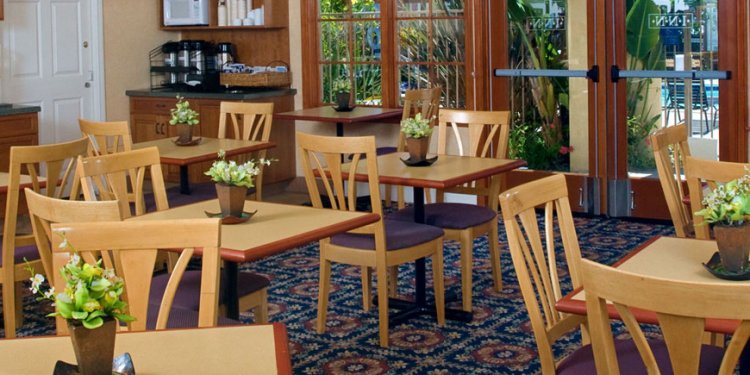 Best Restaurants old Town San Diego
Pizza just like Mom use to make - not my Mom!
I love how San Diego is getting so many chef driven restaurants and how so many of them are making Little Italy their home. Isola Pizza Bar is a delight, a local restaurant that strives to serve up food inspired by the chef's Nonna, not surprisingly named Isola. This means simple food but made with the freshest ingredients. This is good stuff!
Chef Massimo Tennino is passionate about recreating the experience of his grandmothers cooking. Start with a plate of antipasti, from cheeses and meats to seafood and vegetables. So good, the quality shines with every bite. But the real stars are the pizzas, cooked in a wood burning oven and served with a nice char. This is the real deal, insanely creative pizzas that should satisfy the biggest foodie in your group.
The wine list is equally impressive - try their house wines made by their own winery in Italy. I told you these guys take this seriously! With a friendly neighborhood vibe, Isola is a wonderful breakaway from the cookie cutter corporate restaurants, dining here is like a trip to Italy with Nonna Isola cooking something special just for you. Perfect for locals, a great vacation dinner as well and a top pick in Little Italy.
Share this article
Related Posts