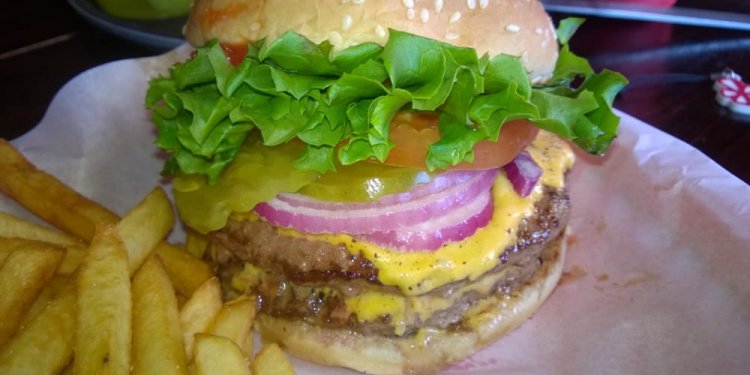 Boll Weevil Restaurant San Diego
Boll Weevil Restaurants
Boll Weevil has a long history in San Diego, once numbering over a dozen locations. Today five remain, now owned and operated outright by past franchisees. There's one in Clairemont Mesa owned by Rick Hackley; one in Ramona owned by Steven Mann; another in Imperial Beach and another in Lakeside both owned by Victor Tongo and Tom Walker; and one in Lemon Grove.
The icon of the Boll Weevil Restaurants is the real meat, half-pound beef patty served on a toasted bun. While each Boll Weevil has some unique menu items, they offer many of the same favorites - burgers, tummy warmers, meal-sized salads, chicken (fried or breaded), sandwiches, and more. The unique items are gyros in Lemon Grove; barbecued ribs and chicken and full cocktail service in Clairemont Mesa; the IB's Best Burger on a potato bun is in Imperial Beach; and the big Bad Burger is in Ramona.
Every Boll Weevil is committed to community involvement with fundraising and the support of local schools and athletic programs. They are all family-friendly with kid's menus, various video games, pool tables and HDTV screens for sports.
Each restaurant offers great beers on tap, and each location is its own popular spot for parties, birthdays, and group functions. The regular menu is extensive, here are just some of the highlights. For appetizers, the sampler platter is the way to go with cheese sticks, chicken fritters, hot wings, and jalapeno poppers. There are sandwiches, of course, but the burgers always steal the show. Find a blue cheese bacon burger, the southwest burger, a three cheese burger, a patty melt, and a one-pounder called the Big Daddy. Salads include an oriental chicken, a salmon, and the famous Lorraine salad. There are basket meals that include fries and or a salad, hot dogs, shrimp or fish and much more.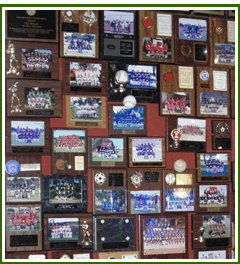 With wholesome, hearty, and healthy food choices, the Boll Weevil Restaurants continue a San Diego tradition begun in 1967 of serving great food to the community. Come on in and join us in a relaxing and comfortable atmosphere, fun for friends and family.
Five Restaurant Locations
There are five Boll Weevil Restaurant locations in the Greater San Diego County area to serve you. Please visit each of the their location pages to see which one fits the bill for you today!
Clairemont Mesa Boll Weevil
Located between SR-163 and I-15 on Clairemont Mesa Boulevard at the corner of Ruffin Rd.
Imperial Beach Boll Weevil
Located in the Southland Plaza in Imperial Beach just off the I-5 at Palm Ave
Lakeside Boll Weevil
Located in Lakeside just South off of Hwy 67 at the Winter Gardens Blvd exit
Lemon Grove Boll Weevil
Located at the College Ave. exit off the SR-94. Go South after exiting the freeway, turn left on Federal Blvd and then make another left at the next light
Ramona Boll Weevil
See also:
Share this article
Related Posts