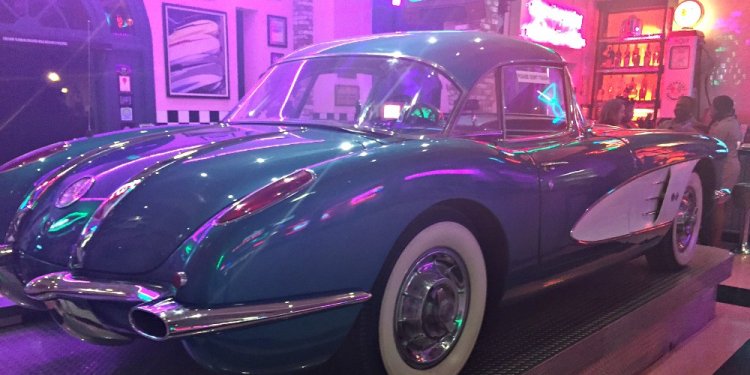 C Level Restaurant San Diego menu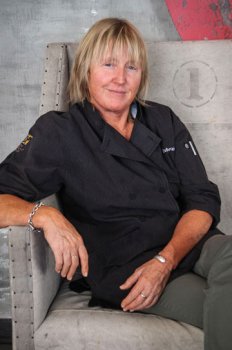 Executive Chef/Partner
Deborah Scott can create a delicious meal with just about any ingredient. When she was a student at Baltimore International Culinary College, she not only had the highest grade point average, she was also awarded the gold medal in the school's Cooking Competition. With only a brown shopping bag of various unrelated food items, Deborah concocted a recipe so delectable she received two awards from judges at the American Culinary Federation.
As a native of Virginia Beach, Deborah perfected her talent of pairing eclectic flavors during her graduate course program from the Culinary Institute of America in Hyde Park. Deborah quickly gained hands-on experience at the award-winning Clark Cookhouse and Whitehouse Tavern in Newport, Rhode Island. She then moved on to be Executive Sous Chef for two years at Monterey Plaza Hotel's Delfino's On The Bay.
After moving to California in 1992, Deborah Scott opened the acclaimed Mediterraneo in Alpine. Her cooking demonstrates a unique creative flair that has built a strong following of loyal clients. Deborah introduced her first Indigo Grill to San Diego's Little Italy in 1994. She created the restaurant's menu, operated both the front and back of the house, and developed everything from the logo to Indigo Grill's unique décor. The restaurant caught the eye of up and coming restaurateurs David and Lesley Cohn.
In October 1995, Deborah met with David and Lesley Cohn about creating a restaurant with a southwestern influence and Asian flair. Deborah Scott has since teamed up with the Cohns to launch Kemo Sabe in Hillcrest. Deborah created a diverse menu of thoughtfully prepared dishes like her now famous Roasted Nut Crusted Fried Brie with jalapeno jelly, grilled squaw bread, chile-rubbed tortilla and honey roasted garlic, as well as the signature Skirts on Fire with Mandarin-serrano relish and chile black beans.
Six years later, the same trio collaborated on bringing back Chef Deborah's beloved Indigo Grill in stylish Little Italy. Guests entering Indigo Grill find themselves transported into a dimension of surreal and symmetrical. It tells you a story as you travel from the arctic region to the South of Mexico. The term "food" is hardly adequate to describe the masterpieces that sweep through the doorway of Scott's kitchen.
Early 2005, David and Lesley Cohn announced that Chef Deborah Scott would become a full partner and they would begin the renovation of a San Diego landmark, the original Reuben's Steakhouse on Harbor Island. July 4th weekend marked the opening of Island Prime/C Level, a dual-concept restaurant a top pylons overlooking San Diego Bay, Downtown and Coronado. Today Island Prime with its "Metro Steaks and Seafood" and C Level with its "View to Dine For" is a destination for visitors and a favorite for locals.
In 2011, Chef Scott jumped at the opportunity to join the booming food truck industry. She created Chop Soo-ey, an Asian BBQ theme, and Ms. Patty Melt, a gourmet, classic sandwich concept. The trucks are mostly used for catering private events and major festivals. Both trucks have been a popular addition to the San Diego Food Truck scene.
Share this article
Related Posts