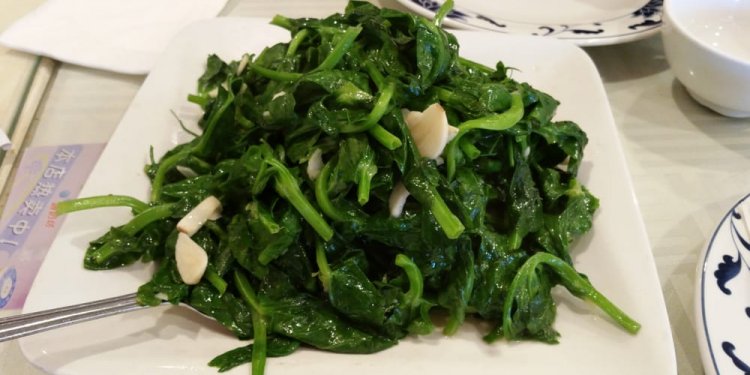 Chinese Restaurants in San Diego, CA
Sadly, San Diego is notoriously devoid of good dim sum, and after a couple terrible experiences I'd basically given up looking - so my expectations were really low. I mean, really, really low. I've tried Emerald and Pearl, both which were unimpressive and obnoxiously expensive, and I've been warned away from Jasmine. Consequently, for the last four years, I've been flying home to Portland or visiting relatives in order to get my dim sum fix (the dim sum is better even in Atlanta...what the hell, San Diego), but that's changed since visiting China Max. I'll have to return again before I give my final verdict, but my first dim sum experience here was a pleasant surprise
The dim sum menu at China Max is extremely limited, but what they do offer is pretty good. All the dishes I usually order were on the menu and executed pretty well - not the best and not the worst I've ever had. The shumai and hargow were actually pretty impressive. Another oddity is that you order off of a dim sum menu rather than the typical cart format, which I actually prefer since the dishes come straight from the kitchen rather than either being completely gone by the time the cart comes to you or, even worse, circling endlessly and getting more soggy and gross.
Anyway, I can't comment on how it will be during the typical weekend dim sum madness/blood frenzy, but overall I was pretty satisifed. My bill was comped so I don't know how the prices compare. From what I heard they were reasonable.
In any case, it still doesn't compare to any other dim sum place outside of San Diego, but hey, I'll take what I can get without having to drive three hours out of my way.
Next time I'm back, I'll probably give their non-dim sum menu a shot too. Could it be that I've finally found decent Chinese food in San Diego?! Has Hell finally frozen over?
Share this article
Related Posts