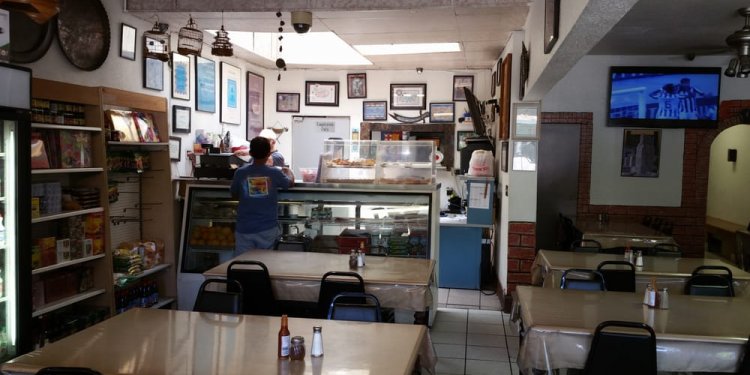 Darband Restaurant San Diego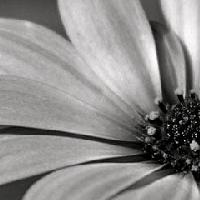 PERSIAN

Darband serves Persian cuisine in a comfortable, cafe style setting. Plenty of paid parking on weekdays but parking is free on weekends. Darband is located close to Balboa and is very convenient for after meal events in Balboa or downtown San Diego.

HOURS

SUN

MON

TUE

WED

THU

FRI

SAT

11:00a

10:00p

The owners of this restaurant are Muslim and have confirmed its halal status. Food is not halal on certain days, so you will have to ask.

★★★★ The food is good, but not the best! But I would definitely go there again!

★★★★ OK food. I would have to disagree with the comment that the food was better than restaurants in LA.

★★★★★ Good food and great service

★★★★★ Best of the best I like it more than hatem and Shamshiri in LA

★★★ The food was pretty good and plentiful. We found it on a zabihah.com phone app. We called and asked TWICE if their meat was halal/zabihah and were assured it was. Days later, looking on this site to recommend Darband to another person, we see in the description that they "are not halal on certain days" and under "quick facts" listed as "partially halal"??? what the heck? why weren't we told WHICH DAYS THEY ARE NOT HALAL? We called to find out what is going on. The brother explained that every day all the meat is halal, except on Sunday, when the beef is not. The reason given was because their suppliers are closed on Sunday. We got the name of the supplier and called and they said they ARE open on Sunday. Naturally, the thought is "Why did he say the store was closed?" Given our previous experiences with restaurants who claim halal but are later found out not to be, this leaves us uneasy about going again. Owners, please comment and clarify here...

★ we ordered one chicken, and another koobedeh, which is meat kobob. The meat kobob had a heavy rancid smell and I could not eat it. Although we did not drink anything except their heavy tea, the bill was over $30 whcih means $15 per plate. The ambiance of the restaurant, such as the broken or shaken chairs and tables and the poor service does not worth the $15 a plate. The tea pot had lots of grease on it and does not seems clean either. the smell, ambiance, and cleanliness definitly makes it a no no going back again! I am not an expert here, but as far as I know, Halal meat should not have rancid smell. So check with them on that particular meat that you ordered before you eat there.

★★★★★ Great food and service. Place is so busy that you do feel a bit cramped sometimes. Owners were nice and we heard a lot of good stuff about the food and the owners from the cabbies in town.

★★★★★ الأكل اكثر من ممتاز والخدمة ممتازة ، يوجد الكثير من الأطباق الإيرانية اللذيذة ، أوصي بالمطعم بشدة .

★★★★★ Food was great, portions were huge, recommend the lamb shank and boneless chicken

★★★★★ Great food, good prices, friendly people, and free tea!

★★★ I've visited this place twice over the previous year when I was in town. The food, especially the kabobs, are very good. The prices are a bit expensive, but the portions are generous. The hot tea is non-stop as you like, but that's mostly a Persian thing. The drinks are from the cooler, so that's a negative since they are small, the young guy at the counter is always friendly and one of the owners was able to direct me to a nice masjid during Ramadhan. The only downside to this place are the bathrooms. They're very small and not too appealing, as men will use the women's bathroom (there's one one toilet in each), so I had to accompany my wife when she needed to go. One thing about some of the customers: brothers, learn to lower your gaze! My wife is beautiful no doubt, but she felt uncomfortable that some men were openly smiling at her when I had to leave the table. If I had seen it, I would have had words with whoever had done it, but my wife preferred to just leave. Because of that, I will only return here alone and get the food to go from now on.




Share this article
Related Posts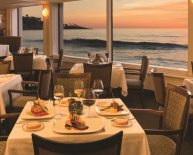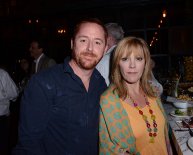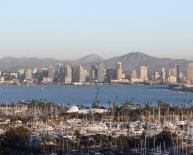 Copyright © 2023 l www.matsugawasushi.com. All rights reserved.