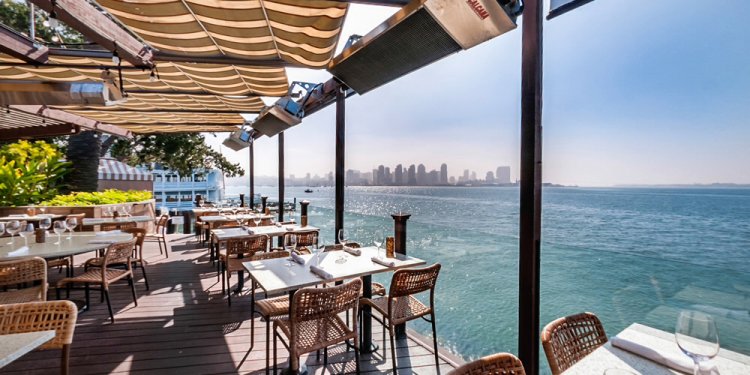 Market Restaurant San Diego
As a frequent diner who lives in the Del Mar area, I know most of the higher end restaurants intimately. Market in my mind is he best restaurant in San Diego County. The menu is fresh, always changing, and quite interesting. There are many Asian fusion dishes, as well as the best short rib around. Each course has many different ingredients, all of which are tastily prepared and presented. the fish is always spot on, the meat high quality and nicely prepared, and the appetizers are a must, especially the soups and the BLT salad if it is on the menu.
Chef Carl Schroeder is a master of the amuse bouche. He prepares the most interesting combinations of ingredients, all of which must be enjoyed in one large spoonful being careful to enjoy the mix of sweet, spice, savory, and crunch. I have eaten there at least 10 times in the past year, and have never had a meal that was not top notch. In addition, while the prices have sneaked up over the years, it is still fairly priced. My only hesitation is the desserts. For the most part, I have never found the desserts to my liking, so just to not order them. However, they always give you a home made caramel with your bill, and it is just the best.
Share this article
Related Posts