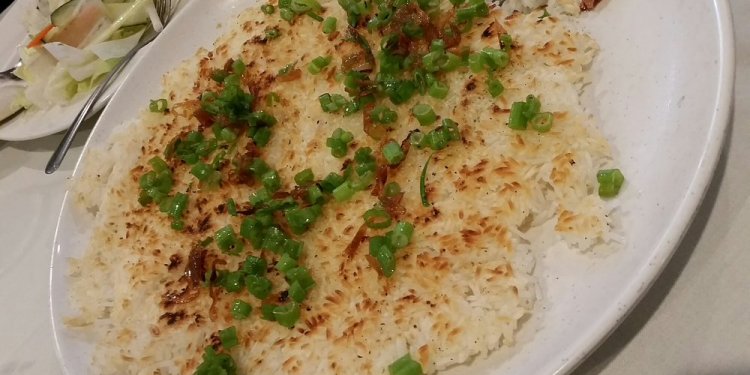 Que Huong Restaurant San Diego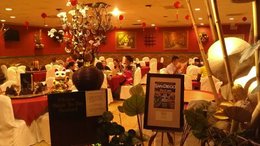 Lavishly decorated, at least as compared to the more familiar pho joints that specialize in meals on the quick, Que Huong offers a more leisurely atmosphere. Whole families regularly sit down together around the tables that have Lazy Susans installed in the centers to provide access to the lavish spreads that come out of the kitchen.
The lengthy menu has section after section devoted to increasingly exotic meats. Beef and chicken start the parade, but they're followed by quail, venison, wild boar, and even crocodile. Adventurous eaters will have a field day with the 100+ item selection. Prices are all over the place, since some items are massive, family style banquets and others are as simple as a bowl of hot soup. Roughly speaking, ten to fifteen dollars per person buys more than enough food.
Business hours
Sunday
10 a.m. to 11:30 p.m.
Monday
11 a.m. to midnight
Tuesday
Wednesday
Thursday
Friday
Saturday
10 a.m. to midnight
Restaurant details
Cuisine
Price range of entrées
$10 - $15
Delivery
No
Outdoor seating
Party room
Unknown
Reservations accepted
Yes
Kids menu
Occasional live music
Vegetarian friendly
Payment options
Share this article
Related Posts