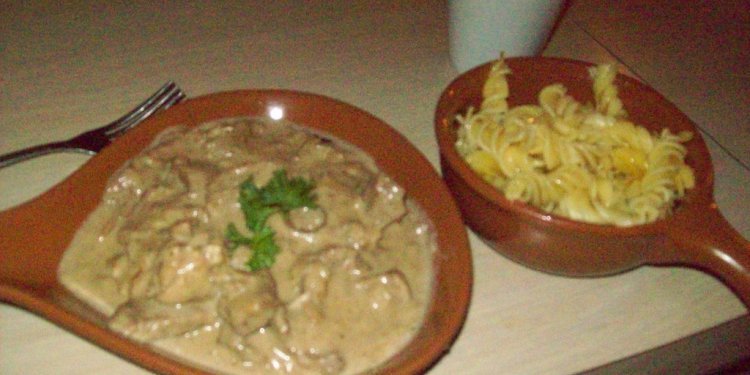 Russian Restaurant, San Diego
I had written (via OpenTable) ahead of time expressing how important of a day it was as my 86 year old father loves Russia & we were greatly looking forward to experiencing your cuisine.
Later I called (on Christmas day) and arranged for a birthday cake which I mentioned I was happy to pay for, or special dessert for my mother, as her birthday is in a couple of days.
Also during that call I asked about the menu and were there any special meals being prepared; I was assured that there were some special dishes that were going to be offered in addition to the regular menu.
• As the menu was printed there were no "special dishes" that were to be had, despite what I was told on the phone
• I realize that the eggplant rolls are a cold plate, but they were were stone cold, as they were pulled straight from the refrigerator (room temp, or made to order they would have been better). They had no flavor, and seemed old, possibly left over from the day before
• The Blinis with Red Caviar were a delight
• I ordered the the Chicken Kiev; it was so overcooked, it was like shoe leather. The mashed potatoes had an odd favor, so I didn't eat them
• The Pelmeni Chicken Potato-Mushroom Dumplings were chewy and with little flavor
• The Golubtsi were good, as was the Borsch
• My father ordered the Lamb Lula Shashlik (ground) and received the regular Lamb, he gave me a bite, and I realized that it too was overcooked
Share this article
Related Posts