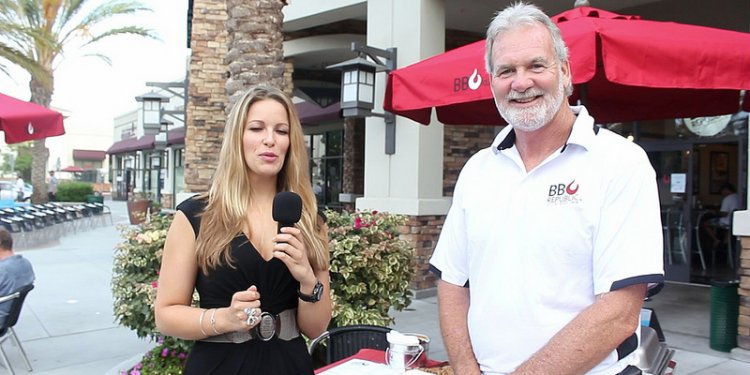 San Diego Restaurant Groups
On Wednesday November 16, Eater will present the 2016 Eater Awards, our seventh annual celebration of all that's made the restaurant world run — and run wild — in the past year. Note that Eater Award nominees reflect the best of what was new and newsworthy in San Diego restaurants over the past 12 months and some of this year's nominees opened in late 2015, after nominations for last year's awards closed.
Winners will be selected on both the local and national levels, and the voting begins right now. The polls are now closed for restaurant of the year, chef of the year, design of the year, and best neighborhood trailblazer. On our final day of the Eater Awards, we're voting on local hospitality group standouts in Restaurant Group of the Year. Vote now:
Here's how the voting works: Eater editors have named nominees in San Diego for each of five major categories. Editors will pick winners from the nominees, and readers will vote to award one nominee in each category with a readers' choice award. Ready to play your part? This poll will be open for 24 hours; voting irregularities will be strictly policed.
Share this article
Related Posts