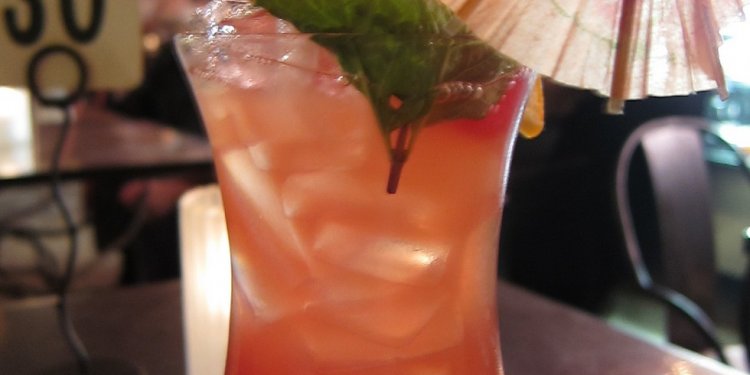 San Diego Restaurants Gaslamp
I don't care if you claim you don't like fish because you are not leaving the table until you take at least one bite of San Diego's freshest seafood. I mean it...1...2...3 OMG, I want more! From expensive to casual, raw to deep fried, San Diego's seafood scene is going to be hard to beat. We don't do frozen, we don't do fish sticks, in San Diego it's all about fresh.
Yes, it's a chain but the location on the San Diego Bay next to Seaport Village and next to the giant Midway Aircraft Carrier is so classic San Diego that even the locals love it. Fresh fresh fish simply prepared, stick with the basics and avoid the fried and you will be very happy. Watch the sailboats and feel the cool breeze from the patio, one of the best spots to kick back with a seafood snack and a cocktail.
Ultra casual and super popular with locals, Point Loma Seafoods is the type of place where you stand in line to order and then you'd better know what you want because there are a billion people behind you wishing you would hurry up so they can get their order in and start eating. The standouts here are the sandwiches and the crab sandwich doesn't get much simpler, or much better, basically crab on sourdough bread and oh so delicious. Dine on a picnic table or take it "to go" and walk 50 steps to the marina and you might have found your favorite seafood dining experience.
Call me old fashioned but I love Anthony's Fish Grotto, a San Diego institution that's famous for their batter fried seafood. Their fish and chips (and shrimp) are golden brown and delicious with a batter that is surprisingly light and rarely greasy. The view of the bay doesn't hurt and the old school waitresses who look like they used to work at the Woolworth's counter (what's Woolworth's?) adds to the charm. Anthony's has lost their lease and will soon make way for yet another trendy hip and cool restaurant so eat here while you can and savor the memories.
What an insane idea, to open a hip and trendy seafood restaurant in the middle of Little Italy, but man does it work. The entire front of the restaurant is open to the street and the seafood, from the oysters to the whole roasted fish, is fresh and delicious. It's also got a very cool vibe going on, young and trendy in a mid-century sort of way. Get the lobster roll!
Share this article
Related Posts