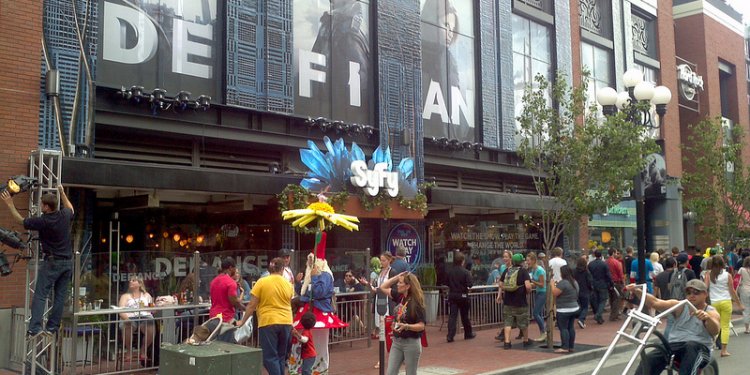 Themed Restaurants San Diego
San Diego's Little Italy has become a hot foodie destination, with big-name chefs opening restaurants. But not to worry: The neighborhood has remained true to its heritage, with Italian-themed restaurants and festivals. You'll still find plenty of fine Italian fare from old-fashioned to new wave.
India Street, its hub, is always bustling, drawing crowds to its stores and sidewalk dining.
The bed
The meal
The hottest stars of the sizzling food scene are Juniper & Ivy and Bracero Cocina de Raiz.
Juniper & Ivy touts the dishes of its "Top Chef All-Stars" winner Richard Blais. We had appetizers (lamb meatballs with feta and squash, and the best biscuit I've had outside of the South), beer and a strong White Summer cocktail (bourbon, vanilla, ginger, lime, mole bitters).
A larger meal followed at Bracero Cocina de Raiz, which opened last year and is packing them in. The eatery from Javier Plascencia, a high-profile chef in Tijuana, features modern twists on classic Mexican dishes.
We had a bowl of guacamole and shared four delicious tacos - beef cheek, lamb neck barbacoa, beef tongue confit and Mexiterranean (gyro style) Adobada, each steeped in its juices with no need for salsa.
The find
If you need a break from the restaurant scene, Waterfront Park (1600 Pacific Highway) in front of the landmark County Administration Center, a grand 1938 Works Progress Administration project, is a fine spot to have a picnic and let the kids romp in the interactive water fountain.
Share this article
Related Posts