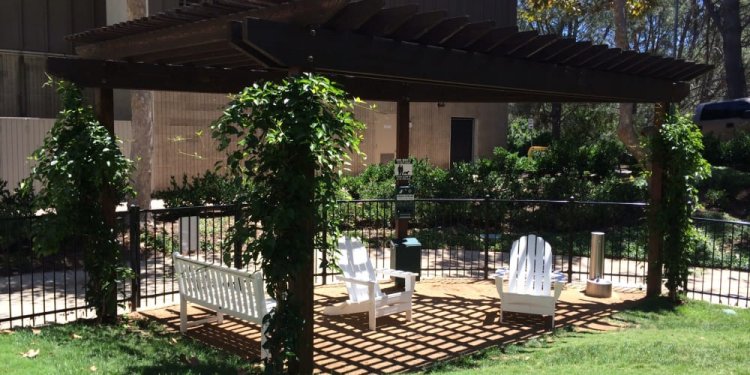 UTC San Diego Restaurants
Four of us came to catch up on our lives. We were seated immediately in a nice corner table. The waitstaff was very friendly, but allowed us to take our time. We were never rushed. In fact, we chatted for almost 30 minutes before ordering and for another 30 minutes after the end of our meal.
And the meal! It was great. We were treated to complementary champagne. We ordered salads (ceasar and capresse, and since we were sharing, they split the salads for us). We ordered Stella's home made cheese bread with marinara sauce - out of this world. For the main courses, we had Risotto alla Pescatora (Italian risotto style with mussels, clams, calamari, shrimp, white wine and fresh tomato sauce), Salmone al Limone (Fresh salmon, sauteed in white wine lemon sauce, served wtih sauteed spinach) and the special of mashed potatoes with carrots and fillet mignon. All was fabulous. Perhaps the best however, was the dessert - so save room. We shared the homemade, special Stella chocolate with hazelnuts roll. Not to be missed!
Share this article
Related Posts