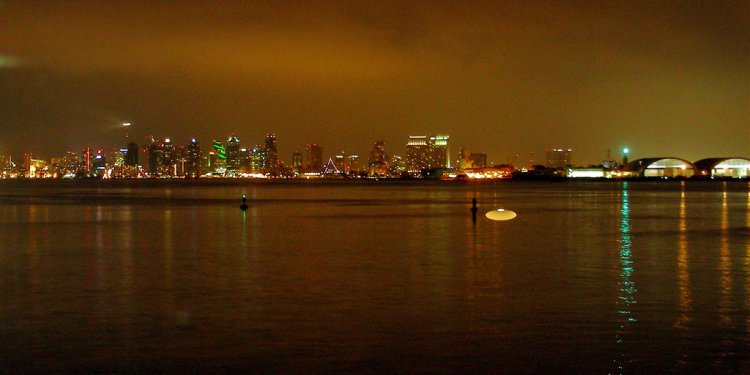 Waterfront Restaurants San Diego
Imagine sipping a specialty cocktail at sunset amid cool ocean breezes after a lovely day of sightseeing in San Diego. Whether it's breakfast, lunch, dinner or just a few drinks, waterfront dining is a part of life here in San Diego that visitors from out of town must put on their to-do list. San Diego has plenty of restaurants that fit the bill, ranging family-friendly dining to a special date night.
The most unique waterfront dining experience is at The Marine Room restaurant in La Jolla. Built in 1941 to withstand high tides and waves crashing against the windows, this building is literally on the sand. During high tide dinner season, guests are only separated from dramatic surf by custom-built, sturdy glass.
North county residents flock to Jake's Del Mar especially in good weather. Located on the beach, this family-friendly restaurant has an extensive gluten-free menu along with, salads, seafood, Jake's Bistro Burger and more casual favorites.
Island Prime / C Level Lounge rest on stilts that hold the restaurant above the San Diego Bay for also a dramatic San Diego skyline view. Dine casually on C Level's heated patio or formally at Island Prime-the choice is yours.
Share this article
Related Posts