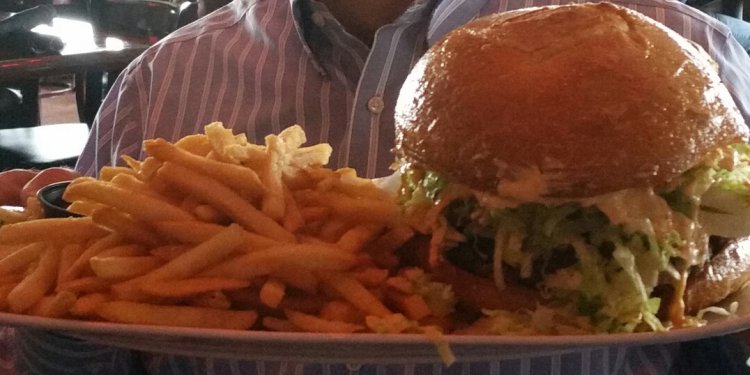 Bar in Coronado San Diego
Hotel Del Coronado
1500 Orange Ave
Coronado, CA 92118
(619) 522-8490
Great place to get a foofoo drink and enjoy the sunset. They have outside seating with firepits right on your table. Be prepared to spend some money. Everything on the menu is pretty pricey. Totally worth it though, it's awesome sitting outside watching the sunset and sipping on something pretty and tasty.
Came here during the Christmas season to ice skate and this was the perfect spot to get an adult drink to warm you up before hitting the rink! The service was great! We were served quickly and got a great spot with seats, a bonfire pit and the perfect view of the ice rink on the beach! The drinks are definitely over priced and so is the food! We got a round of Irish coffees and calamari for 4 people and our bill came out to be $100. Worth the view if you're willing to shell out the cash!
The sunset bar was the perfect spot to grab a drink while soaking up sun at Hotel del Coronado. The staff was friendly and brought out drinks fairly quickly. As beautiful as the drinks were, they were super pricey and seemed to lack alcohol. My friends and I ending up paying over $40 dollars for a round of 3 drinks. Yikes.
The best view at the Hotel del Coronado. The bar is situated in front of all the restaurants & the glass fire pits are perfect to take the chill off after sunset. The food is NOT worth the price!! Menu is mostly seafood except for the fun dessert: Churros & Mexican hot chocolate I had the Black & White Calamari, the "black" part is a Black flour. It tastes ok but this flour sucks up waaay too much oil while the normal (white flour) battered & fried calamari tastes good & doesn't carry a lot of oil. The lemon garnish was slimy & disgusting though; NOT what I expect from an $18 appetizer. Service is ok, young college girls.
This review goes out to the wonderful staff - Gail especially. It's nice to know that they prefer to help all others before setting up one of the fire pits, the one specifically we have been sitting at for about 20 minutes now. Never mind that you were 10 minutes late to your shift - but because I already "had a drink" I don't deserve to be helped. Maybe I was inclined to spend more money. It's a shame especially since I'm a San Diego native - I've referred people to stay here but I guess not any longer. Management clearly needs some help in training these girls.
So I ve been to the Del a couple times before, but this time I ended up at the Sunset Bar for a drink and an app. My friends got Chardonnay and I just got a tea. We ordered the guacamole . All 3 drinks came in clear plastic cups. No class there. Upscale price... Plastic cups. Got the guacamole. The chips are the super thick slabs that pretty much are more suitable as dog chew toys. Not enjoyable, and not tasty to boot. The guacamole was below average. It was not quite a full serving in my book and had a few huge chunks of avocado in it. We took a fork and finished it off for them. It had a good bit of cilantro which seems to me, less than half of all guac diners do not prefer. It also had an over abundance of tomato cubes. So generally just poor guac with tasteless dog chews, washed down with over $35 of drink in cheap plastic cups. Total fail here, Hotel Del. Ok. Quick update. As I put the phone down after typing in the on the spot review, I see someone snagged my tea.. In the plastic cup. It was about 1/2 gone. Wow. Fail+ I'm adding a star just because of the location and the rest of the hotel and beach is pretty awesome.
Brett was awesome. So nice and friendly and accommodating. My finances birthday and he went above and beyond. Can't wait to visit again.
The hotel is beautiful as well as the view, but if I'm going to write about the bar, it was very disappointing . The bar tender was unloading boxes and stocking the bar. We ordered 2 bloody Mary's which the bartender didn't ask us for the type of vodka. He grabbed two plastic cups and filled it with ice, vodka, and off-brand gallon jug pre-mix... He then grabbed olives between his fingers, did I mention he was opening boxes and sweating. Never washes his hands. Not bad for only $36 (before tip)... Really??? Very disappointing experience for such a nice hotel... Grab a coffee next door and skip the bar.
You're pretty much paying for the views at this place. Amazing views of the Pacific and overpriced drinks. The service was decent, but nothing memorable. It's still probably worth it for a drink or two.
Share this article
Related Posts