San Diego home cooking Restaurant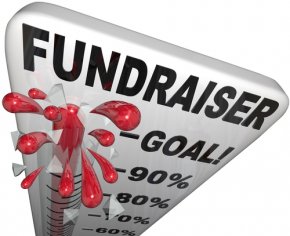 We know what your organization is really hungry for! If you are a school, church, sports team, or community group, we want to be your partner!
We invite you to hold an event at any of our San Diego Home Cooking locations
20% of the proceeds go to your cause!
We'll provide a ready-to print flyer absolutely FREE and your organization can distribute them.
For the best results, give yourself at least 30 days to promote your fundraiser. And remember: the more guests who come in with your flyer, the more money for your cause!
How to Apply
To submit your request for a school fundraiser, please e-mail a written proposal. Be sure to specify the restaurant you are interested in working with.
Please submit the following information:
Date requested, time, school, contact information, and the specific purpose for the fundraiser briefly summarized. The request should also detail how the donations will be used.
Information about your organization, including proof of 501(c)(3) status and sources of funding.
Information, if any, concerning past or current involvement of San Diego Home Cooking employees with your organization.
Donation Request Application
Do you have a charity or need you want to raise money for to help the community or a cause? We want to hear from you.
Share this article
Related Posts