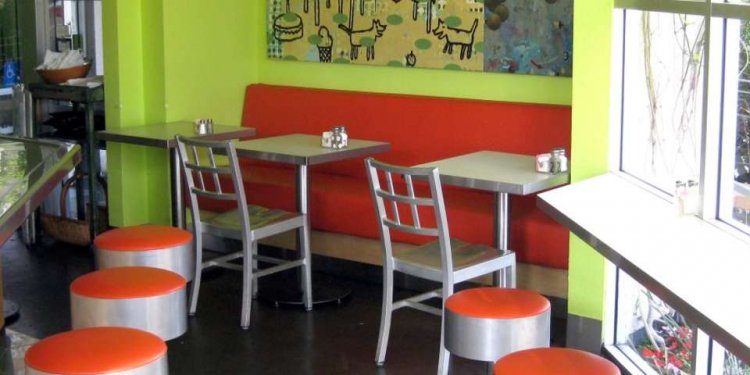 Cafe 222 San Diego Cafe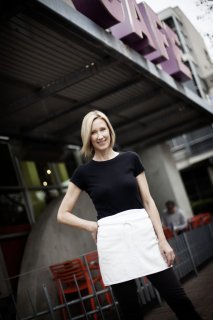 TERRYL GAVRE
Terryl Gavre has been working in the restaurant business since the age of 15 and has become one of the better-known restaurateurs in Southern California. A native of Seattle, she initially got started in hospitality through a business which she started in her early 20's called, "The Surrogate Wife, " a service in which she cooked, baked, grocery shopped and handled other domestic errands and duties for many of Seattle's top professional athletes and television personalities. Gavre and her elite list of celebrity-bachelor clients attracted national media attention and she was able to integrate the compelling nature of her job into a made-for-television movie titled "This Wife for Hire." Ironically, Gavre had a role in the movie playing the part of a "dumb blond."
In 1992, Gavre used the revenue from the Hollywood production to move to San Diego and open her first restaurant, Cafe 222, which became the foundation for her future dining ventures. In addition to Cafe 222, she partnered with acclaimed chef, Carl Schroeder, opening BANKERS HILL BAR + RESTAURANT in 2010. Gavre recently expanded BANKERS HILL's reach with the opening of an outpost inside Terminal 1 of San Diego International Airport.
Most recently she opened Bake Sale Bakery, a neighborhood bakery and café in the East Village. Her restaurants have received widespread acclaim by the Food Network, Gourmet Magazine and many other national outlets.
Gavre began food writing upon moving to San Diego in 1992, a continuation of her passion for food and restaurants. Eventually she was named food editor of San Diego Metropolitan Magazine and Ranch and Coast Magazine where she wrote food articles, recipes and restaurant reviews. She retired from food writing upon the birth of her second child in 2007, stating, "something had to give."
Terryl is a single mother of two school-aged children and an active volunteer in "all things kid's and school." She lives in Bankers Hill with her kids, their two chickens Curly, Mo, and the family dog, Larry.
Share this article
Related Posts