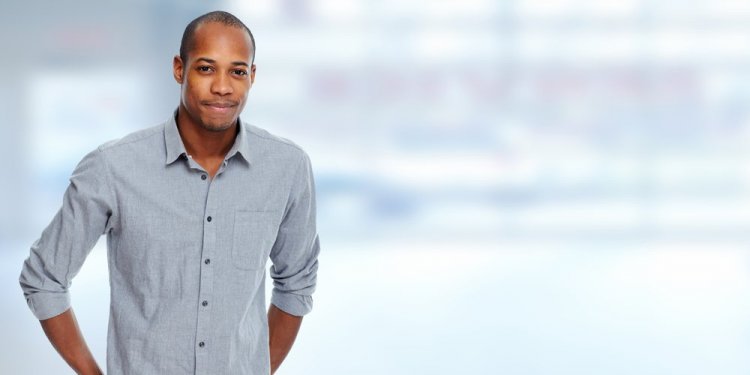 Green Leaf Cafe San Diego
Hilton San Diego Gaslight Quarter
401 K St
San Diego, CA 92101
(619) 231-4040
Pretty average breakfast buffet. Nothing exciting for $21. The price is totally understandable since it's in the Hilton - convenient for all guests, and across the street from the convention center, so yes, they can demand a hefty price. Pros - nice view of the convention center and trolley that rolls by routinely. Eggs from the buffet are made to order (omelette, scrambled etc). Fruit and bread selection is decent. Coffee is strong and flavorful. Servers are attentive. Cons - sausage tasted/felt like it'd been in their heated steamer container for dayssss - tough and dry, very hard to cut through. Silverware bent and looking a little dated and napkin had stains (maybe it was just my set). If I wasn't pregnant (having a hard time waddling around for more than 10 mins), staying here, and hungry I would've walked around to find another place for an epic breakfast. Overall - just an OK place.
Warm atmosphere, good local beer selection. The steak street tacos are a great complement to the local IPAs. Steak was very tender and tasty, staff was friendly and helpful.
Ugh...this place. Look, I really never expect much from a hotel restaurant but New Leaf still managed to mightily disappoint me. That's talent. Where they don't have talent though is in the kitchen or on the serving staff. Yesterday, I ordered my eggs over easy and they came with horrifyingly runny whites. Salmonella, anyone? So today I went over medium - received them almost as raw as the day before - whites and all. I mean, eggs are not THAT hard, right? I would have brought it to the attention of the server but of course, I wasn't ever checked back with. Over the course of three days, I ate here as many times and never once had my food prepared correctly. Ordered bacon? Maybe they'll deliver sausage instead. Need a refill? TS, pal. Today I got the stink eye for daring to request a menu instead of choosing their buffet ($20!). New Leaf - I get it. You're in a hotel and you have a captive audience, so you don't really have to try very hard. Good on you for confirming the sterotype that hotel restaurants are the WORST.
Ate here multiple days in a row for the breakfast buffet that was comped with our Hhonors status. Attentive and friendly staff kept the coffee and juice flowing, which is important first thing in the morning! The eggs made to order were decent and each day the buffet featured a new treat. It wasn't the best place I've ever eaten but the service was fantastic, which is why I'm giving it an extra star.
Share this article
Related Posts