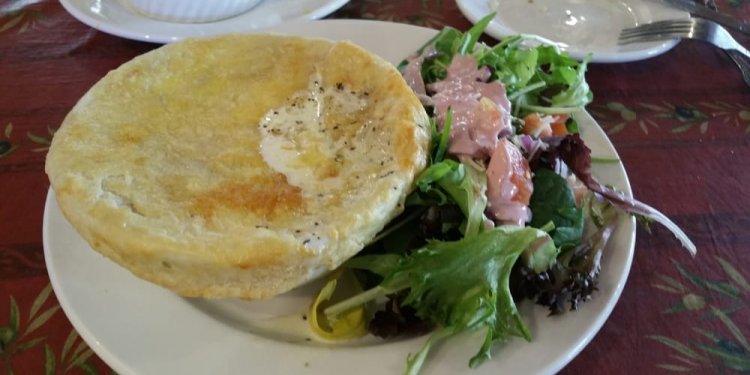 Cafe Merlot, San Diego
Whether dining in our quaint intimate restaurant for a corporate lunch, or special occasion on our patio, Cafe Merlot in the San Diego Wine Country, is about Great Food! Seasonal Fresh Menus with a rustic Southern California flair will get your culinary adventures started. Once you've visited you will come back to swap ideas, share stories, and get thoughts on pairing food with wine...and have discussions on the latest food trends.
Come enjoy and experience Cafe Merlot's great cuisine your senses will be glad you did!
A luncheon...
You are sipping on an ice cold glass of Paradise Black Currant Tea while being served warm baguettes, fresh out of the oven. Your server places Extra Virgin Olive Oil & Balsamic Vinegar on the table as well as a delightful Rosemary & Garlic Dipping Sauce. Hmm...Lobster Bisque or Carrot Ginger Soup? Well, that all depends on the entree. You settle on Grilled Chicken Breast with Fresh Poblano Peppers along with a Tossed Garden Salad. Well then, it must be the Carrot Ginger Soup! Next stop...finding the perfect wine. Your server presents you with several excellent options and brings it out to you within mere moments. One must prepare the palette for the meal at hand! After you have enjoyed your meal, the dessert tray is brought to you. You choose the warm and sumptuous Bread Pudding accompanied by a cup of Mocha Java coffee served at just the right temperature. You have just experienced the deliciously warm, rustic yet contemporary environment of Cafe Merlot. We hope you will join us again soon!
Share this article
Related Posts