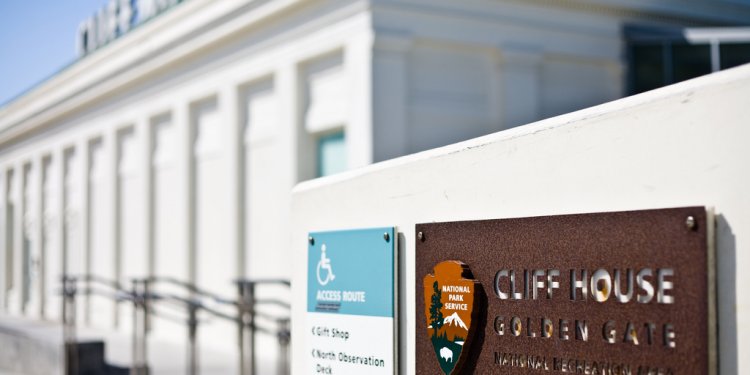 Corner House Cafe San Diego
First visit: I ordered an acai bowl and had to wait over 20 minutes. Then they proceed to call out the order with multiple acai bowls for the people who had ordered at the counter after me. They basically said that they were understaffed and had no apologies about it. However, the acai bowl was good enough for me to return and give them another try.
Second visit: I called in an ironman sandwich order to go. The sandwich was soggy by the time I got back to my office, but I won't hold them accountable for that even though I don't have the same issue ordering sandwiches at places like say Board & Brew.
Third visit: I ordered chicken strips and fries. The fries were horrible and the chicken strips were mediocre, but I suppose that would be expected from a place that has a menu consisting of a mostly sandwiches.
Fourth and last visit: I called in my order to go for the chicken tequila fettuccine and an iced vanilla latte. I ask the girl taking my order if they have any other latte flavors and she asks me to wait while she asks the woman who makes the lattes. Turns out she just transferred the call directly to her. After I asked and found out they only have vanilla, I said that was fine and then she hung up. Confused as to whether or not the first girl had put in the order for my pasta, I called back and confirmed my order. Then when I arrived, I went to the window to pay and she only rang me up for the pasta. I reminded her about the coffee and she told me I'd have to go to the other window and pay. I asked her if I could please pay for both together but that I would go to the other window to pick up the coffee. She then had to go ask the woman making my latte (I assume the owner or at least a manager) and that woman told her she could not ring the two up together. Are you kidding me!? All of these items are on the same menu so what does it matter what window I pay at? So even though I was annoyed with the illogical situation, I complied. When I left I told the owner/manager woman that it is inconvenient to have to pay two separate times at two separate locations, and she then proceeded to tell me that she was doing a favor by even taking my order for the latte over the phone. Again, are you kidding me?! Your paper menu specifically says on the back page under where the coffee drinks are listed "On the go? Call ahead to place orders" and lists the same phone number I called. She was very rude about it and made a scene about it so I finally told her that I wouldn't be returning and she agreed that was fine. I can't believe that they expect to treat customers that way and expect them to return. I have worked in numerous customer service jobs and have always worked with the customer to resolve the issue to both mine and their satisfaction. And after all of that, they didn't even put the vanilla in my latte, just a plain latte that I didn't bother to go back to get corrected.
Share this article
Related Posts