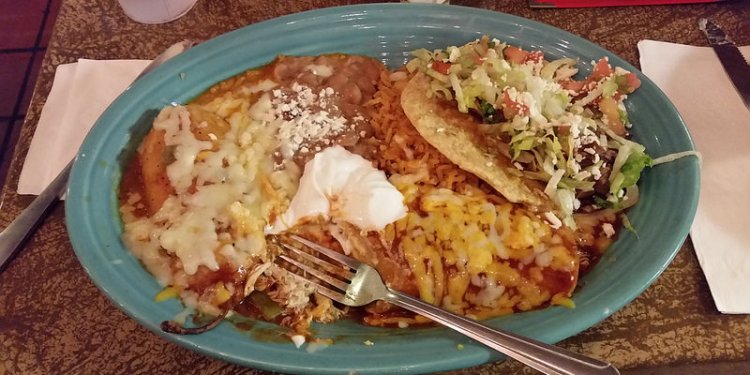 Coyote Cafe San Diego
For over 28 years Café Coyote has remained one of San Diego's Landmark Restaurants located in the Heart of Old Town San Diego's Historic Walking District. "The Birthplace of California" A friendly staff, loyal patrons, delicious Mexican Food, and a Festive Atmosphere have contributed to Café Coyote's being Voted Best Mexican Restaurant 2005, 2006, 2008, 2009, 2010, 2011, 2012, 2013, 2014 & 2016.
Relax and select from over "100" Tequilas for your Fresh Frosty Margaritas prepared by our Master Bartenders. Watch Mexican Tortilla Ladies make Fresh Tortillas to accompany your meal the Traditional way "a mano" (by hand). Listen to Strolling Mariachi's fill the flower scented air with Festive Mexican Music in our Colorful Outdoor Courtyards. Splashing Fountains add to the atmosphere in the Esplanade framed by Spanish Architecture with colorful Mexican Murals and Décor. Savor Traditional Mexican Food made from Authentic Fresh Ingredients prepared from Regional Recipes by Mexican Chefs.
Café Coyote y Cantina is a certified "Tequila House" by the prestigious Academia del tequila, Mexico City and is ONE OF ONLY TWO "Tequila Houses" IN THE ENTIRE UNITED STATES OF AMERICA.
Chat with one of our tequila ambassadors, who'll help you to unlock the mysteries of Tequila. You've transitioned back to Old Mexico without even crossing the border!
Indoor & Outdoor Banquets Facilities with "State of the Art Audio/Visual System" are suitable for large and small events of all kinds.
After dining, stroll across the courtyard to some of the shops in the Café Coyote Esplanade, The Old Town Candy Store houses over 100 Nostalgic Candies, Homemade Fudge and Ice Cream. You've transported back to Sweet Childhood Memories. Browse South American Imports and Discover Treasures from around the world. If your feet hurt, "park it" at Birkenstocks for a personalize fitting of the World's Most Comfortable Shoes.
You're ready for a short jaunt across the street to the Whaley House, one of only a few officially designated Haunted Houses in the entire country or to the "Little Adobe Chapel" or the Old Town Cemetery "El Campo Santo" or The Old Town State Park (California's most visited State Park).
Share this article
Related Posts