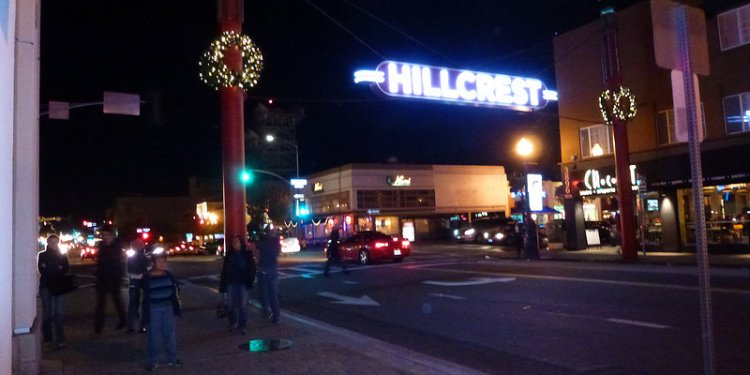 Fig Tree Cafe San Diego

Founder and Owner
Born and raised in northern Sweden until he was 16 years old, Johan Engman first came to the United States with his mother, planning only to stay for one year. A year in San Diego turned into three and then Southern California became their permanent home.
Engman entered the restaurant industry after high school as a dish washer in a small Italian restaurant. He moved on to bussing tables at Embassy Suites before working as a server at a number of local restaurants. Harboring an affinity for the industry, Engman made it his goal to open a restaurant of his own. Nurturing his desire to offer a home-style, friendly breakfast option for local dinners, Engman conceptualized the original Fig Tree Café in Pacific Beach as a prime morning-time destination. He made his dream into a reality in October 2008.
Nearly five years later, Engman now oversees operations and owns three successful branches of Fig Tree Café in Pacific Beach, Hillcrest and Liberty Station along with Breakfast Republic, his latest venture in San Diego's North Park neighborhood. In his free time, Engman enjoys kayaking, hiking and traveling.
When asked about his secret to success, according to Engman it lies within his employees. He says, "If you have your staff behind you 100%, then you're leaps and bounds ahead of any competition."
Executive Chef and Co-Owner
Growing up near Palermo, Sicily, Alberto Morreale had no inkling that he would one day become a master chef. At age 14, he began cooking for his family, igniting his love for the craft. Nowadays, the executive chef at Fig Tree Café credits his upbringing for instilling a lifelong passion for fresh and locally sourced cuisine. "Food doesn't need to be complicated, but it is important to know where it comes from, " according to Morreale.
Morreale attended the Culinary School of Milan and fine-tuned his cooking skills with apprenticeships in northern Italy at the Mathari Bistro and the Vincenzo Trattoria in Bergamo. In 1995, Morreale's passion led him to the United States where he settled in San Diego.
Starting out as a sous chef at Osteria Panevino in San Diego, Morreale went on to open four more restaurants with the restaurant's parent company. He transitioned with the company into corporate chef positions at Portobello, Panevino Las Vegas, Osetra The Fishhouse and Greystone Steakhouse. Morreale later became the executive chef at La Foccacia Gourmet Pizza and Exotic Salads in Hillcrest. Running three restaurants as corporate chef and overseeing more than $10 million in yearly sales with 100 employees established Morreale as a recognizable name amongst the nation's most notable chefs.
Morreale embodies an energy, passion and talent for his craft that is essential to the Fig Tree Café family of restaurants. He considers his greatest career success to be co-owning Fig Tree Café's Liberty Station and Hillcrest locations and supervising the kitchens and menus at all three.
Share this article
Related Posts