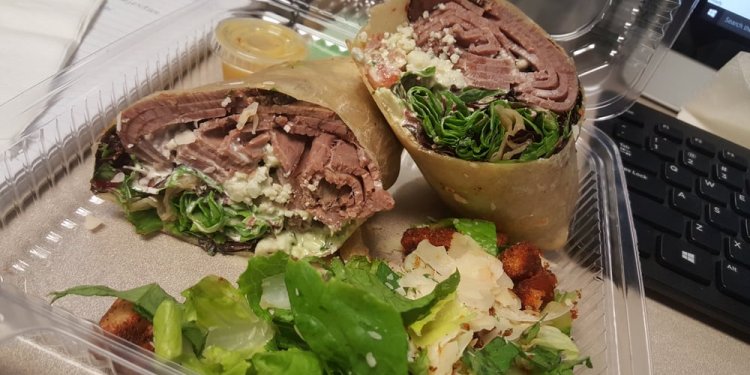 Indigo Cafe, San Diego
After a year of false starts I finally was able to find a time to introduce my friend to Indigo Grill. We had such a good time visiting with Sarah and Carolyn not to mention our incredible server Heather, just the best.
We started with a shared Lobster, Crab and White Fish Ceviche, the seafood cut and marinated to order with avocado, tomato, lime, lemon, horseradish, shredded romaine, red onion. For our cocktails, he had the Pasado de Moda with Rancho Alegre tequila, El Silencio Mezcal, house-made habanero hot sauce, agave nectar, salted rim, expressed orange peel, wow, nice smoky and spicy. I had my usual the Thai Ginger Margarita with Thai chili infused Milagro tequila, lime, agave nectar, and ginger beer with a candy rimmed glass and lime and Thai chili garnish. I made it without hot lips this time, I don't mind spicy by the way.
He chose from the 3 for $30 men and got roasted butternut squash soup with cilantro pesto, roasted corn, pepitas, and crème fraîche for his starter. His entrée was my favorite and a wonderful carryover from Kemo Sabe, the Anasazi ravioli: black bean pasta stuffed with herbed goat cheese, roasted corn and serrano salsa, cilantro, a cascabel cream, and lime-chili pepitas, with a crispy tortilla stack.
I had been dying to try the Vera Cruz Tamale topped with shrimp, garlic, butter and wine sauce, guajillo rajas. It was incredible with something like their famous Indian corn pudding filling corn husk. I accompanied it by a glass of Kuleto Estate "India Ink" cabernet/syrah blend from Napa.
He was generous enough to share his dessert: the white chocolate cheesecake tower with praline crisps and blueberries. This was so decadent and delicious, soft cheesecake piped between praline crisps sitting in blueberries and sauce.
Share this article
Related Posts