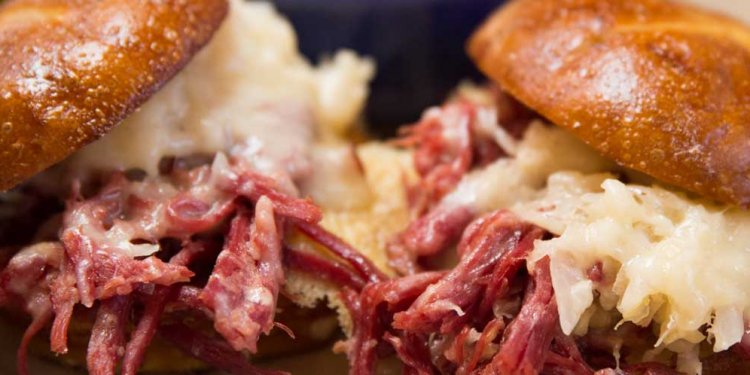 Snooze Cafe San Diego
Snooze is re-energizing the way people think, feel, and ultimately eat breakfast. Picture breakfast crafted from scratch recipes, with high-quality ingredients; an environment filled with energy and pouring over in creativity; and service radiating knowledge and fun.
Our goal is to create the best breakfast and lunch experience for each community we are fortunate to be a part of. We can't do that, though, without great people! In return, we do our absolute best to provide great benefits, competitive wages, and a fun and inviting work environment.
We invite you to join us – in Colorado, San Diego, Phoenix or a future Snooze – and work in an environment where your individuality is encouraged, where sustainability is more than just a buzz word, and where FUN is one of our core values. Because we serve guests the most important meal of their day, our day starts at 5:30 am – so "morning people" are encouraged to join us. We do, however, have a limitless supply of our delicious Guatemalan coffee to perk you up and keep you going.
See also:
Share this article
Related Posts